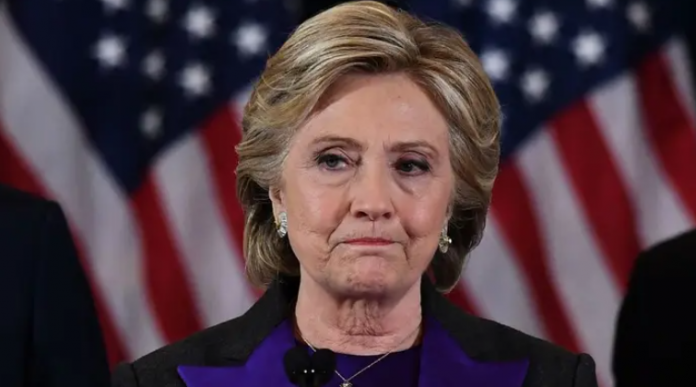 Hillary Clinton, a former secretary of state, has firmly said that she will not run for president again after her two unsuccessful runs in 2008 and 2016.
As Democrats continue to debate whether President Biden should run for re-election in 2024, there has been an increase in political talk about whether Clinton, who is still outspoken about current events and is currently promoting her new "Gutsy" docuseries on Apple TV+, would make a third run for the White House.
However, the former first lady seemed to resolve the matter.
"Would you ever run for president again?" CBS anchor Norah O'Donnell questioned.
"No, no. But I'm gonna do everything I can to make sure that we have a president who respects our democracy and the rule of law and upholds our institutions," Clinton answered.
"What if Donald Trump runs again?" O'Donnell shoots another question.
Clinton answered that with, "He should be soundly defeated. It should start in the Republican Party – grow a backbone! Stand up to this guy! And heaven forbid if he gets the nomination, he needs to be defeated soundly and sent back to Mar-a-Lago."
She charged former President Trump with orchestrating a seditious plot against the American government in the days leading up to the riot on January 6 during her interview with CBS.
This contrasts with the tone she maintained during the Trump administration, when she frequently referred to her former competitor as an illegitimate president due to Russian interference in the 2016 presidential election.
Following the FBI raid at Mar-a-Lago, Clinton's handling of official emails has come under additional scrutiny. Clinton maintains her defiance in this regard.