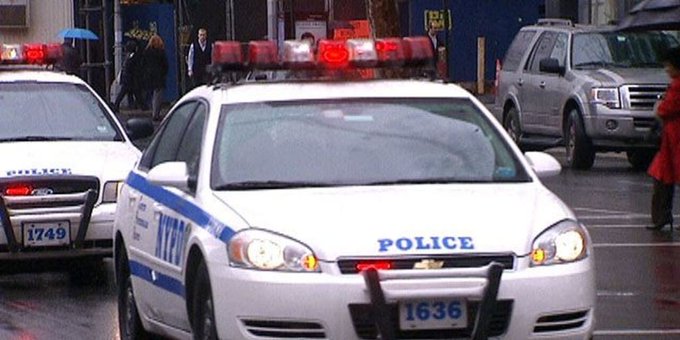 There are still significant tensions between some communities and the police, and activists who believe that police are using violence too frequently frequently call for "defund the police" However, a recent survey reveals that those viewpoints are not shared by the majority of Americans. As a result, an increasing number of police agencies nationwide are embracing mobile technology in the hopes that it will help close the gap and make work easier for officers on the beat.
The poll, conducted by the public safety-focused software business Mark43, reveals that the majority of Americans support the blue. According to 72% of respondents, they oppose the defunding of the police agenda and favor giving officers additional funding. The use of technology here is crucial. New computer tools that will make it simpler for police to maintain the peace are a growing area of interest for Mark43 and other businesses. It's a win-win situation, according to Matt Polega, co-founder of Mark 43, who notes that police can take advantage of their current mobile equipment, stay on the job, and obtain information more rapidly.
And in many places today, cell phone apps created to aid police in the field are controlling the flow of information. When responding to a potentially dangerous incident, one program is a dispatch tool that helps police have a better idea of what they're getting into. Information about the situation is automatically delivered to an officer's mobile phone, assuring they are not going in blind.
However, the survey conducted by the organization also revealed a large discrepancy between what most people saw on the streets and what law enforcement officials actually do. It's not unusual to see officers using their phones, and the majority of the time they're using applications for their jobs. However, 32% of Americans claim they were unaware that police officers used their phones for work, including data entry and dispatch. And that discrepancy is fostering a serious misunderstanding and fostering mistrust between the public and the police.