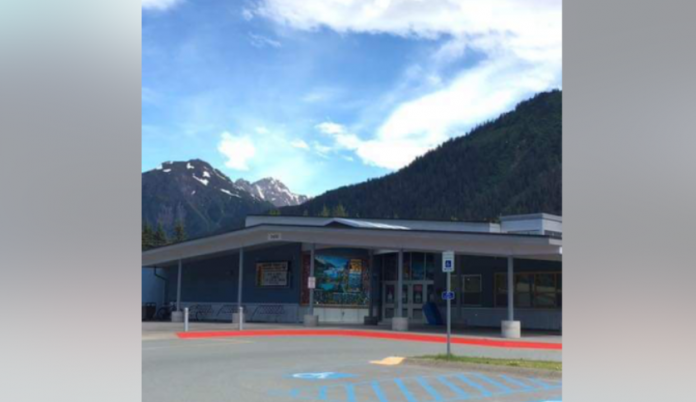 Summer program participants at an Alaskan primary school were handed floor sealant instead of milk.
According to a statement from the Juneau School District in Alaska, kids complained about the milk tasting unpleasant and burning their mouth/throat during a summer program on June 14 at Sit Eeti Shaanáx Glacier Valley Elementary School.
Staff from the school district and the summer program smelled and tasted the liquid for themselves, and discovered that it was actually a liquid floor sealant that looked like milk.
Breakfast was available at 8:45 a.m. Students reported that the milk tasted awful and burned their mouths and throats shortly after breakfast. RALLY and NMS employees from the Juneau School District (JSD) promptly followed up by smelling/tasting the milk and inspecting the container/label. According to the statement, the milk given was actually a floor sealant that looked like liquid milk.
According to the statement, NANA Management Services provided all breakfast components.
Pupils were warned to stop drinking the liquid and it was taken away, but 12 students had already consumed the chemicals.
Poison control was summoned right away, and the situation was reported to the parents.
Two students were picked up from the summer program and one underwent medical care at a local hospital. The remaining product was removed from the premises and stored in chemical/hazardous storage, according to the statement.
According to the statement, the Juneau Police Department is investigating the incident.
As per the Juneau Empire, the school board planned to discuss a contract renewal with the food service provider during a Tuesday night meeting, but it was taken from consideration before the meeting started.