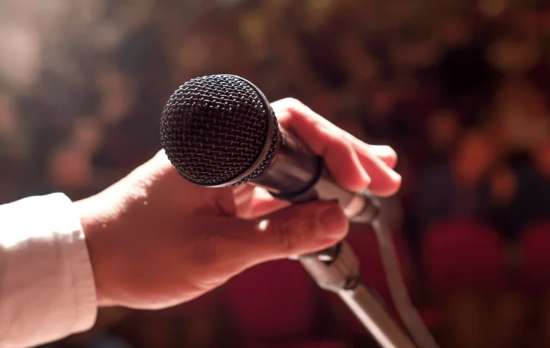 Texas Attorney General Ken Paxton, a Republican, has been entangled in legal issues for a span of eight years. Shortly after assuming office in 2015, he faced accusations of securities fraud, leading to his indictment. Subsequently, in October 2020, the FBI initiated an inquiry into his activities. In a recent development, in May, the state House made a decisive move, voting 121-23 in favor of impeaching Paxton. Nevertheless, he has since been absolved of these allegations and is now seemingly charting a course for his upcoming endeavors.
On September 16, the Texas Senate rendered a verdict of acquittal, clearing Paxton of all 16 impeachment allegations leveled against him. These charges encompassed accusations of misusing his authority to assist a wealthy political contributor, conducting investigations into whistleblowers, attempting to conceal evidence in the securities fraud case, and receiving illicit inducements, among other grievances.
Throughout the 10-day trial, legislators were informed about an ongoing extramarital relationship that Paxton was engaged in. Notably, Senator Angela Paxton, the Attorney General's spouse, was compelled to be in attendance during the hearings but was not permitted to participate in the voting process. Senators were also apprised of Paxton's utilization of disposable phones and contentious debates regarding the funding of the attorney general's kitchen countertops.
Approximately 20 former associates of Paxton acted as witnesses during the proceedings. Among them, former Deputy Attorney General Blake Brickman testified to observing his superior engage in audacious actions. He asserted that Paxton had systematically abused his position, and the situation deteriorated over time.
On September 20, Tucker Carlson conducted an interview with Paxton, which was shared on the platform X. During this conversation, the Attorney General expressed his viewpoint that U.S. Senator John Cornyn, a fellow Republican from Texas, has held his position in the capital for an extended duration without notable achievements for both the Lone Star State and the nation as a whole. In response to Carlson's query about his intentions, Paxton hinted at the possibility of entering a primary campaign against Senator Cornyn.
Paxton and Cornyn share a tense relationship. The senator, who previously held the position of Texas attorney general, openly censured Paxton during the 2022 primary, characterizing his legal challenges as a source of embarrassment. Moreover, during the impeachment trial, Cornyn voiced his profound concern regarding the accusations leveled against Paxton.
It's worth noting that Cornyn's next opportunity for reelection won't come until 2026, affording Paxton ample time to deliberate and make a definitive choice regarding his potential candidacy.