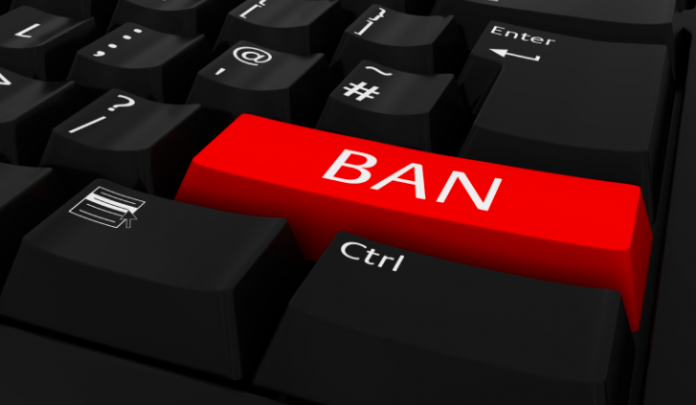 Governor Maura Healey, a Democrat from Massachusetts, made a recent declaration that her state will lead the nation by implementing a prohibition on the purchase of single-use plastic bottles by all state agencies. This announcement was made during a climate change event held in New York City, where Governor Healey articulated her commitment to environmental responsibility. She emphasized that it is imperative for everyone in government to cease actions that harm the environment and instead seek solutions that can contribute to a more sustainable future.
Additionally, the Governor expressed her sense of pride in her state's pioneering role as the first to implement this restriction on the procurement of single-use plastic bottles. She observed that this decision has the potential to serve as a pivotal moment, inspiring other states to follow suit in similar actions.
This noteworthy announcement took place at the Clinton Global Initiative during Governor Healey's keynote address, where she unveiled her intent to sign an executive order aimed at safeguarding the oceans.
Healey stressed the government's obligation to take a similar approach when it comes to addressing issues related to plastic waste and plastic production in the United States. She clarified that numerous research studies have highlighted these as primary concerns affecting the global climate, oceans, and environmental fairness.
As a Democratic leader, she also affirmed that the residents of Massachusetts are aligned with this proposal, acknowledging that climate change stands as the most pressing issue facing the state. Ultimately, she underscored her and her administration's strong belief that this action marks the initial step toward securing a future characterized by prosperity, security, and environmental sustainability.
As per information from the Sierra Club, Americans presently consume in excess of 50 billion individual plastic water bottles annually, and only an estimated 29 percent of these are correctly recycled. Several municipalities in Massachusetts, such as Concord, have already enacted bans on not only these specific bottles but also single-use plastic shopping bags in all retail establishments.
By endorsing this action with the governor's signature, the state will establish itself as the first in the nation to outright forbid the use of these beverage containers within all state agencies. It's worth noting that a previous attempt to enact this measure failed to advance for an official vote among Massachusetts' lawmakers.