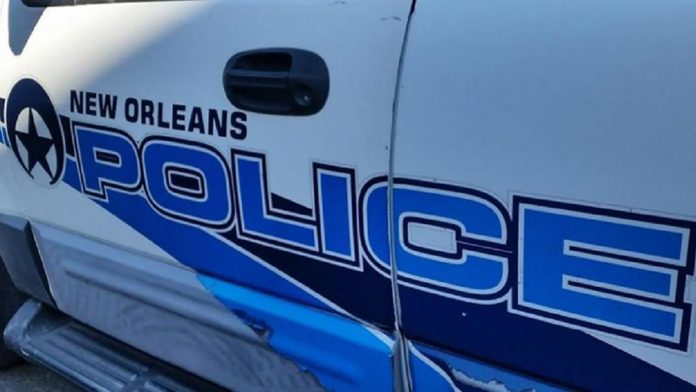 While stuck in jam traffic with her 2-year-old kid, a Louisiana mom and Air Force veteran drew a gun on a man who tried to sneak into her car.
Taylor said she was trapped in traffic on Interstate 10 on her way to pick up her husband in New Orleans on Friday. A group of passengers in a vehicle motioned to her to let them into her lane while she was handling the backup. She let them in, but a man approached the passenger door shortly after and started pulling on the handle.
The suspect fled, and she was not obliged to discharge her weapon, despite her claims that she was prepared to do so to protect her son.
Taylor explained, "The emotions honestly your body takes in a different form. I stayed in my body of course, but everything transformed. I'm trained to do this. I've gone to classes. I'm prior military. If I have to pull this trigger, that's what I have to do."
She filed a police report, but expressed her dissatisfaction with the incident's classification as a disturbance.
The incident is being investigated by the New Orleans Police Department.