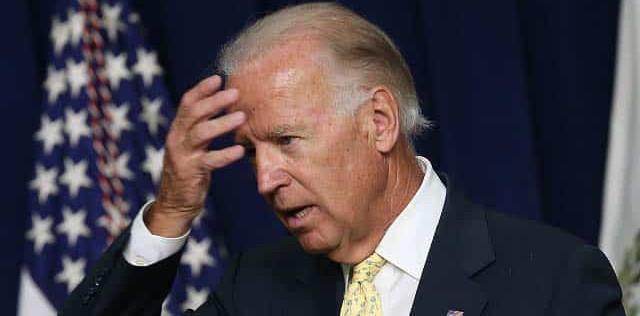 For months before the invasion, the Biden Administration obtained intelligence indicating Russia was about to invade Ukraine. Rather than disseminating the knowledge, preparing Ukraine to defend itself, or doing something else with it, Team Biden decided to send it over to China in the hopes that it would prevent Putin from invading.
The Chinese aren't pals, but they're building a stronger connection with Russia, so they turned it over to them.
According to US officials, senior Biden administration officials held half a dozen urgent meetings with top Chinese officials over the course of three months, during which the Americans presented intelligence showing Russia's troop buildup around Ukraine and pleaded with the Chinese to tell Russia not to infiltrate.
Each time, Chinese authorities, including the foreign minister and the US ambassador, rebuffed the Americans, claiming that they did not believe an invasion was imminent. Following a December diplomatic exchange, US officials received intelligence indicating that Beijing had shared the information with Moscow, telling the Russians that the US was attempting to sow confusion and that China just wouldn't try to obstruct Russian plans and actions, according to the officials.
The previously undisclosed discussions between American and Chinese authorities demonstrate how the Biden administration tried to convince a world power it views as a growing invading force to stop the invasion of Ukraine using intelligence findings and diplomacy, and how that nation, led by President Xi Jinping, sided with Russia despite mounting evidence of Moscow's military offensive plans over the winter.