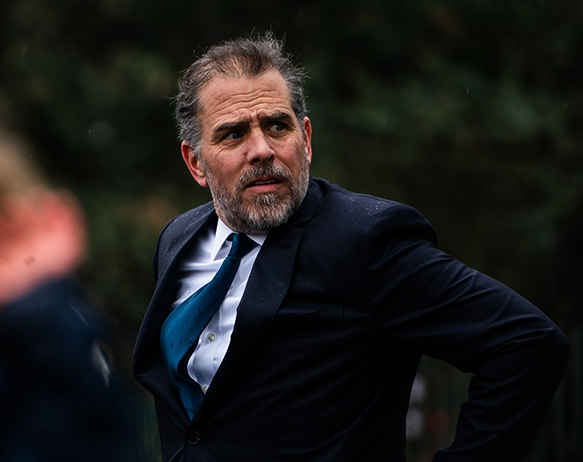 To undermine their investigation of Hunter Biden's international business dealings, two prominent Republican senators want to speak with FBI agents about the agency's needless 2020 briefing.
In a letter issued to intelligence analyst Nikki Floris and counterintelligence assistant Bradley Benavides on Thursday, senators Chuck Grassley of Iowa and Ron Johnson of Wisconsin requested that they show up for an interview next month.
The briefing was unneeded, according to the senators, and was only held as a result of pressure from our Democratic colleagues, especially Democratic Leadership, who wanted to wrongly portray our Biden probe as supporting Russian disinformation.
The message reportedly stated, "Simply put, the unnecessary FBI briefing provided the Democrats and liberal media the vehicle to spread their false narrative that our work advanced Russian disinformation."
The request came a day after Johnson made public a whistleblower's claim that the FBI instructed agents to slow-walk the investigation into Hunter's laptop in the weeks leading up to the presidential election because the agency was not going to skew the results of the election once more. Johnson was making reference to the FBI's surprise investigation into Hillary Clinton's emails in 2016 when she made the claim.
The laptop's data revealed how the soon-to-be first son used his father's renown and power to conduct business in China and Ukraine, revelations that were originally revealed by The Post in October 2020.