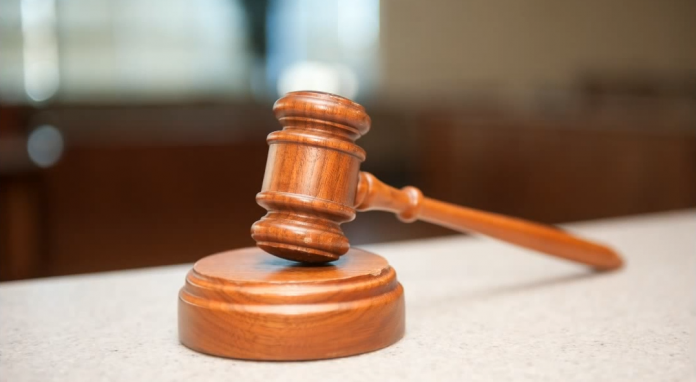 The handling of millions of taxpayer filings during the first few months of the Biden administration prompted GOP senators to give a stern warning to the IRS.
Republicans threatened the agency with more supervision if they didn't explain why 30 million information returns were destroyed in 2021.
Republicans on the House Ways and Means Committee requested this week that the IRS maintain all records connected to its decision in 2021 to delete millions of taxpayer forms, and they hinted that if they gain control of the House, a more thorough congressional investigation will follow.
GOP fires warning shot at IRS: Destruction of taxpayer filings is 'ripe for congressional oversight' https://t.co/xg72foNEHA

— FOX Business (@FoxBusiness) October 22, 2022
30 million paper-filed information returns, which was supposedly submitted by small businesses and others to alert the IRS of various transactions, were destroyed by the IRS during the first few months of the Biden administration. The IRS asserted that it was unable to process the returns due to software restrictions, hence they decided to trash them.
Republicans wanted additional details about what transpired, but tax professionals were incensed by the IRS's decision to delete paperwork that required time and expense to file. The IRS emphasized that no taxpayers would be penalized as a result of its action.
Republicans asked for the decision memorandum this week in a letter to IRS commissioner Charles Rettig, but the IRS has so far refused to provide it.
Republicans claim that the issue's lack of disclosure raises a lot of questions.
The IRS informed legislators in May that publishing such a memorandum would pose a serious risk to the organization.
GOP senators have vigorously opposed the agency's attempts to track people' bank accounts while the Biden administration was in office.
The new IRS budget, which calls for the agency to hire 50,000 new personnel over the next five years, has also drawn criticism from Republicans.
Even some Democrats have questioned the conduct and procedures of the IRS.