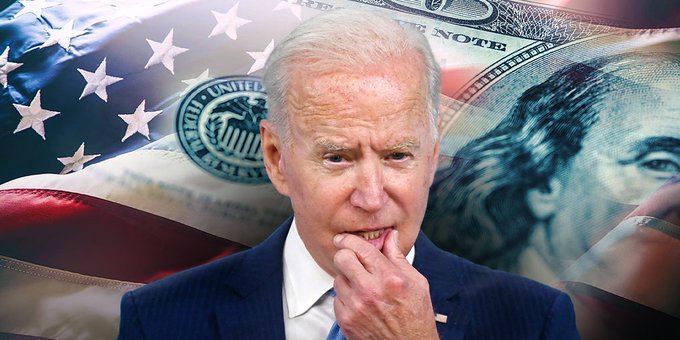 Paul Begala, a former Bill Clinton aide, called President Biden's student loan debt giveaway bad policy on Sunday.
"Well it's bad policy as well as bad politics. For that amount of money, you could fund free pre-K for every 3 and 4-year-old for 10 years. You can do a lot more good for poor people, communities of color and the underprivileged by doing pre-K. You could forgive all medical debt, which unlike student debt is not freely entered into,"
Tim Ryan, a Democratic senatorial candidate from Ohio, agreed with him in saying that Biden's idea was bad policy.
Begala said that Ryan's race in Ohio was close and that he detested the notion.
He named a number of Democrats who opposed the notion because it may harm their prospects of winning reelection, including Sens. Michael Bennet of Colorado and Catherine Cortez Masto of Nevada.
Begala disagreed with Ashley Allison, the former National Coalitions Director for Biden-Harris 2020, and stated she thought voters will turn out again for student loan debt relief just like they did in 2020.
The president's approach, according to former White House communications director Alyssa Farah Griffin, does little to address the core cause.
There's a reason why working Americans supported Donald Trump, who I'm not a fan of, but this is playing directly into that, she added. "I'm sorry, but it plays to this sense that the Democrats are becoming a party of elites.
According to CNN political analyst Scott Jennings, the Biden administration is now in its joker stage.
On Wednesday, the president unveiled a plan to forgive up to $20,000 in federal student loan debt for Pell Grant recipients and up to $10,000 for students with incomes under $125,000.
Additionally, Biden extended the student loan payment moratorium through the end of December.