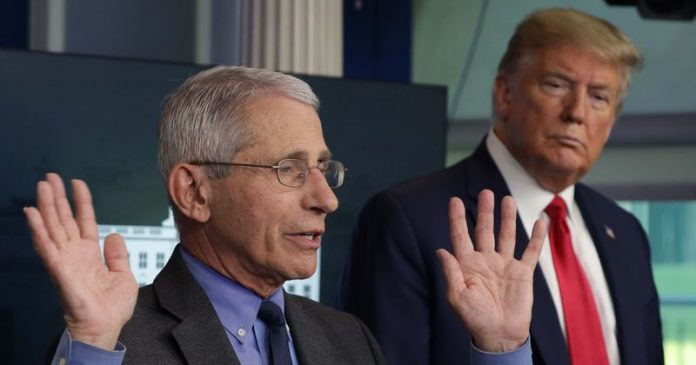 Despite a flurry of legal activity and public pleas to keep the mask and vaccine restrictions in place, and despite the fact that the U.S. Many on the left are now OK with lifting the mask mandates for vaccinated individuals in states like California and New York after the Covid death toll reached its highest level in about a year, climbing 39 percent in the last two weeks.
"The science has changed." @DrLeanaWen explains why she supports lifting some pandemic restrictions and thinks the decision to wear a mask should shift from a government mandate to an individual choice. pic.twitter.com/vaiybBBF2b

— Anderson Cooper 360° (@AC360) February 8, 2022
Because the science on Covid hasn't changed, the obvious reason for their change of heart has to be that the draconian policies the left has been pushing for almost two years aren't polling well, worrying those in charge of messaging.
The nationwide vaccine-or-mask requirement for businesses will stop on Thursday, according to New York Gov. Kathy Hochul, while masks will still be required in schools and some other areas where people congregate, such as health care institutions, shelters, and public transportation stations. She emphasized that counties, towns, and corporations can still choose to demand masks.
The amount of misinformation that is following what should be an issue that everyone pulls together against a common enemy, the virus, is one of the things that the entire globe is facing, but we certainly are facing it in a very, very unsettling level in the United States. There is a lot of misinformation out there that is completely counterproductive to a holistic public health effort.
Joe Biden's main medical adviser stated the US is on the verge of exiting the full-blown pandemic phase of Covid-19, predicting that a combination of vaccines, therapies, and prior infection would soon make the virus more manageable.
Fauci expressed hope that all pandemic-related restrictions, including the requirement to wear masks, would be lifted in the coming months.