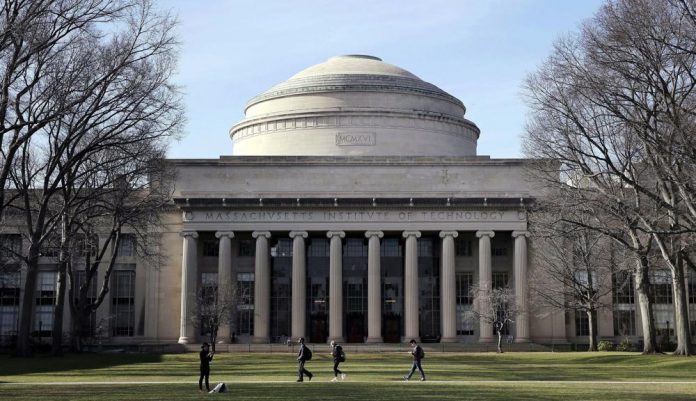 The Justice Department dismissed charges against an MIT professor suspected of concealing links to the Chinese government on Thursday, a setback for a federal strategy aimed at preventing economic espionage and theft of trade secrets and academic research by Beijing.
In a filing in federal court in Boston, the department stated that it could no longer meet its burden of proof in the case against Gang Chen.
The move, according to Attorney Rachael Rollins, Massachusetts' top federal prosecutor, was made in the interests of justice and was prompted by fresh evidence the government had acquired about the claims.
The verdict, which was predicted and was previously recommended by Boston prosecutors, is a setback for the Justice Department's China Initiative, which was established in 2018 to combat Chinese economic espionage and trade secret theft. One of the initiative's main focuses has been on academics in the United States who have been accused of lying about their research ties to China on grant applications. However, detractors have long claimed that the campaign unfairly targets ethnic minority scholars and inhibits scholarly interaction.
Chen thanked his supporters in a remark and stated that he will have more to say soon.
Chen, a mechanical engineering professor, was arrested in the closing days of Trump's presidency in January 2021 and charged with concealing ties to Beijing while also accepting US dollars for his nanotechnology research.
In an application for an Energy Department grant, he was accused of failing to disclose information regarding his ties to China. Chen's lawyers have maintained that he done nothing wrong and revealed everything that was required of him.
According to a source familiar with the situation, the case began to sway as the government received new information, including from the Energy Department.