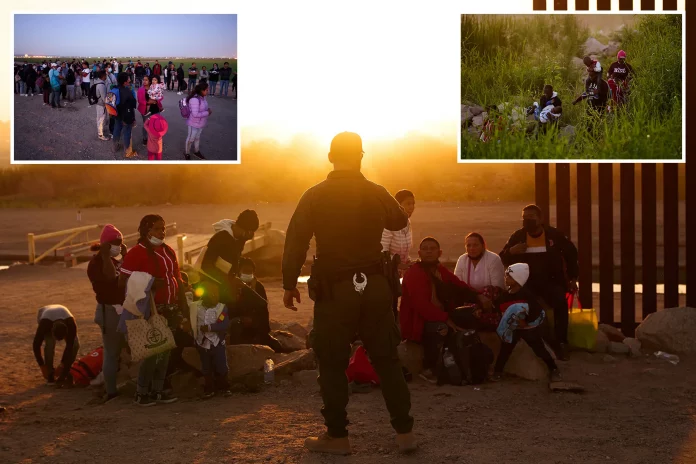 Since President Joe Biden assumed office in January 2021, dozens of people on terrorism watch lists have been captured attempting to enter the border illegally.
In a tweet on Tuesday, Texas Congressman Chip Roy attacked Biden and Homeland Security Secretary Alejandro Mayorkas, blaming them for the 42 people suspected of having terrorist ties who sought to enter the nation.
Biden and Mayorkas were then chastised by Roy for inadequate border security.
The Terrorist Screening Database (TSDB) includes people who are suspected of being involved in terrorist activity.
Between January 20 and December 27, 2021, Border Patrol personnel apprehended 23 people on terror watchlists, according to Customs and Border Protection (CBP) records.
Four were apprehended in the Rio Grande Valley Sector of the Border Patrol, four in Del Rio, three in El Paso, two in Tucson, two in Yuma, four in El Centro, and four in San Diego.
Roy and other members of Congress blasted the Department of Homeland Security's lack of transparency during the Biden administration, as well as Mayorkas' alleged poor leadership, in a letter issued Friday.
According to the letter, more illegal migrants crossed the southern border in FY21 than in any other year in DHS history, posing a greater risk to DHS and the American people than at any other time in history.
Roy recently defended private texts he sent to former President Donald Trump's chief of staff, in which he expressed interest in contesting the 2020 presidential race and requested evidence to do so.
According to figures given to a Texas federal court on Friday, there were 221,303 migrant interactions in March of this year, the most in any single month during the Biden administration and the most apprehensions in exactly 22 years.