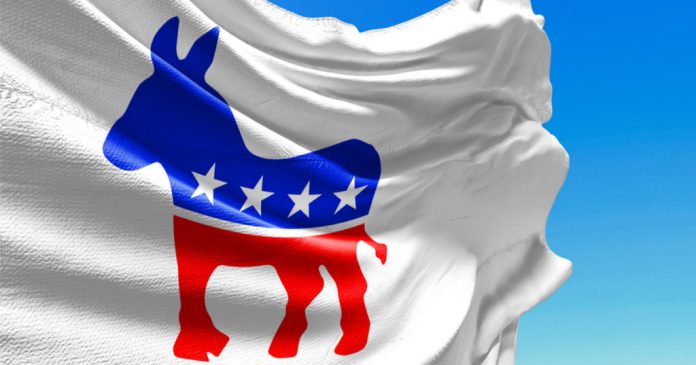 In response to the COVID-19 pandemic, the Democratic Party has been an outspoken supporter of mask mandates, insisting that everyone, regardless of age, risk factor, or even immunity from prior infection or immunization, wear one at all times, especially while near others.
However, prominent Democratic politicians continue to be caught on tape violating the same mandates they wish to impose on others, jeopardizing their own and their party's credibility.
Stacey Abrams, Georgia's top Democratic gubernatorial candidate, recently attended an elementary school for a Black History Month event and posed for photos uncovered while surrounded by students and staffers who were all compelled to wear masks.
In a since-deleted retweet of an ally's post that contained numerous photographs of the maskless Democratic candidate, Abrams effectively exposed her own hypocritical violation of the school mask laws she supports and will severely enforce if elected.
In reaction to the backlash, Abrams had the audacity to lash out at her detractors, calling them despicable and miserable for exposing her hypocrisy and double standards.