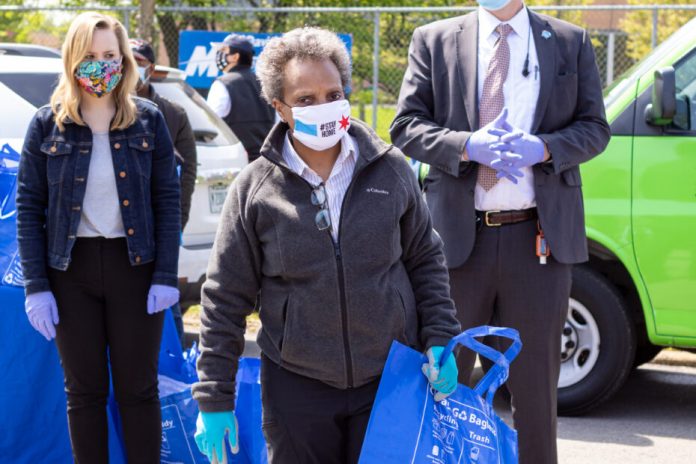 Theft and violent crime have increased in Chicago at an unparalleled rate during Lori Lightfoot's leadership.
Many prominent firms are leaving the Windy City as citizens hunt for methods to stay safe in Chi-raq, as it is commonly known due to its high level of violence.
Tyson Foods Inc. has now been added to the increasing list of big businesses that have left Chicago due to the city's high crime rate.
"You're talking about a situation where you have a hollowed out economy, where you have businesses leaving, there are no jobs. And the people who are desperately hurt by this are the mostly low-income and black and minority residents who suffer the most from this high crime."
Tyson Foods' CEO, Donnie King, revealed in a news statement that the company will relocate early in 2019.
The business is moving to several places, most notably the deeply conservative state of Arkansas.
Chris Kempczinski, the CEO of McDonald's, was another leader that moved their business out of Chicago.
Regarding his critique of the Democratic-run city, Kempczinski was far more forthright and blunt.
Chicago has experienced an increase in crime since 2020.
Some people blame the prolonged lockdowns during the covid epidemic, while others argue that the violence that followed George Floyd's passing and the lack of action taken as a result of the unrest are to blame.
Chicago recorded 797 homicides in 2021, which is a staggering number for a first-world metropolis and the most for the city in the previous 25 years.
Eugene Roy, the chief of detectives for the Chicago Police Department, alleges that the city is covertly cutting money to its police departments, which has a negative impact on staffing.