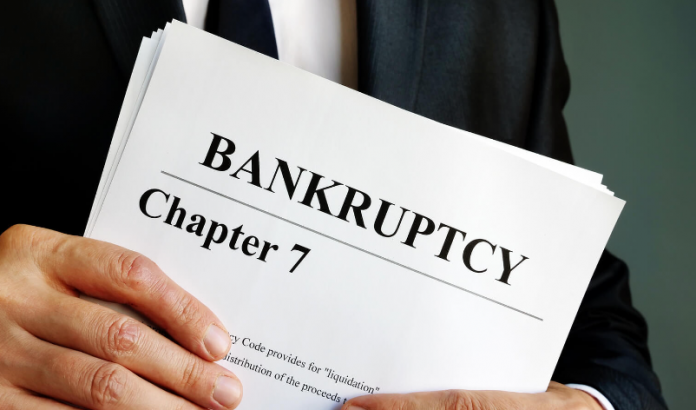 Despite the scheduled occurrence of the 2023 Miss Universe pageant this Saturday, renowned for its incorporation of transgender contestants, the JKN Global Group responsible for organizing it has submitted for bankruptcy mere days ahead of the event.
In 2022, Anne Jakrajutatip, a Thai business magnate and advocate for transgender rights associated with the JKN Global Group, acquired the organization for a sum of $20,000,000.
Jakrajutatip, recognized globally as a transgender celebrity, characterized the acquisition as a robust and strategic expansion of our portfolio back then. However, a year later, the stability of the franchise seems to be in question.
A document made public and submitted to the Stock Exchange of Thailand by the JKN Global Group stated that "JKN Global Group Public Company Limited (the 'Company') has filed a petition for business rehabilitation with the Central Bankruptcy Court under the Bankruptcy Act B.E. 2483 (1940) (as amended) (the 'Bankruptcy Act') on November, 8 2023, the Central Bankruptcy Court has subsequently issued an order to accept the petition for business rehabilitation of the Company on November 9, 2023."
Following the financial challenges, the Miss Universe Organization released a subsequent statement affirming that the Miss Universe 2023 event is set to take place in El Salvador on November 18, 2023. They emphasized that ensuring a high-quality experience for fans remains their foremost priority.
The upcoming Miss Universe pageant is scheduled to include, for the first time, a minimum of two transgender individuals who identify as women. Among them are Miss Portugal, a flight attendant named Marina Machete, and Rikkie Kollé, who holds the distinction of being the first transgender Miss Netherlands.
This comes after Spain's Ángela Ponce, the inaugural transgender contestant in the pageant in 2018, who, unfortunately, did not progress to the finals. In September, Machete expressed her concerns in a video, lamenting the increasing global levels of transphobia and intolerance.
Nevertheless, Machete expressed a heartening sentiment, noting the inclusive approach of the Miss Universe organization. She commended the organization for breaking boundaries and providing a platform for women, not only to empower them but also to instigate tangible changes in their respective communities.