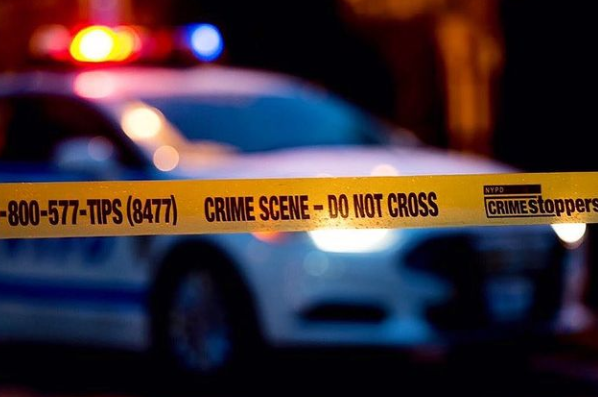 On Thursday, a 53-year-old man collided with a vehicle into a barricade close to the entry of the Israeli embassy in Tokyo, causing harm to a law enforcement officer. According to reports from local media, the police apprehended the individual at the incident site.
Law enforcement officials have disclosed that the individual suspected of the incident is affiliated with a right-wing organization, though specific details about the group have not been divulged. Additionally, it was noted by the authorities that a police officer, who is in his twenties, sustained injuries during the incident. Fortunately, these injuries have been assessed as non-life-threatening, highlighting the overall well-being of the injured officer.
A spokesperson representing the Israeli embassy has conveyed that the recent incident near the embassy is presently the subject of a thorough police investigation. In accordance with this ongoing inquiry, the embassy official has chosen to refrain from offering further comments or details at this time.
The decision to withhold additional information aligns with a commitment to cooperate with the ongoing law enforcement proceedings and ensure the accuracy and completeness of any subsequent statements.
The incident occurred in a vicinity near the embassy that has been a focal point for several pro-Palestinian demonstrations protesting Israel's airstrikes on the Gaza Strip in recent weeks. Residents mentioned that the police had heightened security measures in the area, including the installation of temporary barricades, since the commencement of the Israel-Hamas conflict on October 7.
One month ago, an employee from the Israeli embassy in Beijing was attacked on the street and subsequently required medical attention.