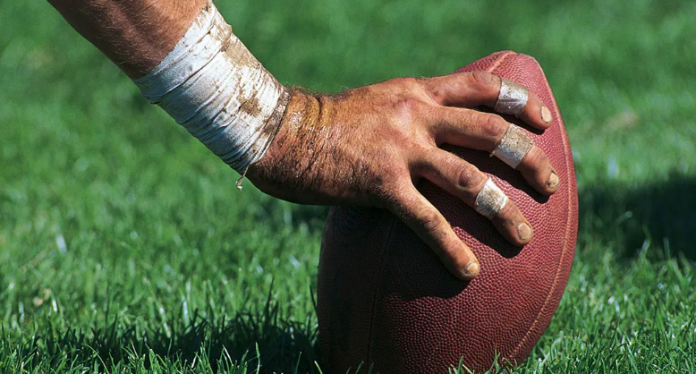 Devon Wylie, a former wide receiver in the NFL who had stints with the Kansas City Chiefs and Tennessee Titans, passed away at the age of 35, as announced by his family on Monday. The specific cause of his death was not disclosed.
"We wanted to make this post so people who knew and loved Devon could learn of his passing because we don't have the capacity to reach out to everyone in this hard time. There are no words to express the sadness that comes from losing a brother, dear friend and an amazing uncle. Devon had so much love and joy to give. Always making people laugh and entertaining us with his football skills, guitar jams, silly jokes and voices, back-flip tricks, fun banter Star Wars obsession chat, Halo nights and not to mention his beautiful smile. We will miss him always," the statement said.
Wylie gained prominence at Granite Bay High School in California and then went on to play at Fresno State from 2007 to 2011. In his senior season, he made 56 receptions in 13 games.
Additionally, Wylie topped the Western Athletic Conference with an average of 15.38 yards per punt return, scoring two touchdowns against No. 10 Nebraska and No. 5 Boise State. He continued his impressive punt returns with four for 54 yards during the East-West Shrine Bowl, a prominent college football All-Star game.
The Chiefs picked Wylie in the fourth round of the 2012 draft. While he managed to secure six receptions in six games for Kansas City, he was released before the commencement of the 2013 season.
"He showed some pretty good quickness and things as far as catching the ball goes. What he was advertised as, it showed. I mean, he has really good quickness and he runs really good routes. I think he'll be able to get a step on defenders and have a chance to make plays," Romeo Crennel said, coach of the Chiefs.
In 2017, Wylie concluded his professional football career in the CFL and had recently ventured into the field of music.