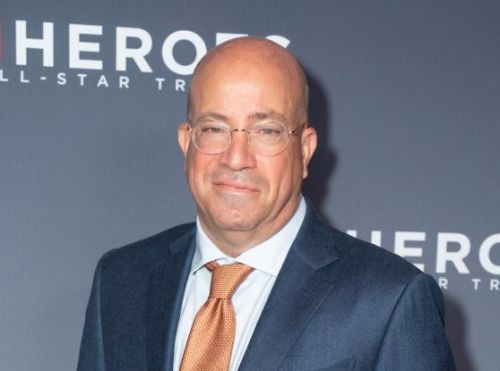 CNN executive Jeff Zucker has gone down in flames. He was forced to quit after his long-running sex affair with a top executive coworker was revealed.
This was disclosed by none other than a vindictive Chris Cuomo, the CNN anchor who was recently dismissed for assisting his brother, New York ex-governor Andrew Cuomo, in fending off sexual harassment allegations.
Since 2013, Jeff Zucker has served as the president of CNN. However, it appears that, in addition to politicizing news media for leftist propaganda, Zucker has been involved in other deeply immoral activity.
He appears to have been having an affair with Allison Gollust, CNN's current executive vice president and chief marketing officer, for a long time.
While both Zucker and Gollust are divorced, it's unclear when their secret romance began; there are claims that the affair began before the now-defunct CNN boss's divorce.
Allison Gollust, 49, his intra-top CNN management girlfriend, also issued a statement, in which she attempted to portray their sex affair as having begun very lately, after both of them had been divorced.
As a result, Gollust hinted that their relationship had evolved during Covid, and that she and Zucker regret not admitting it when the moment was right.
She implied that she will stay at CNN, saying that she is looking forward to doing more outstanding work there.