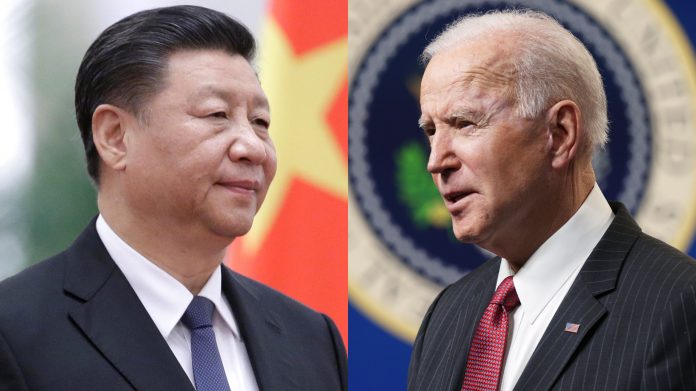 The Chinese Communist Party announced on Sunday that it will take "necessary steps" in response to the U.S. Commerce Department's announcement that 19 Chinese companies would be added to an economic blacklist. This comes after it was revealed that the companies had been involved in human rights violations in China.
The Chinese Ministry of Commerce stated that the sanctioning of the companies was a serious breach of international economic rules and trade regulations and that it was an unjustified form of suppression.
It is clear that China relies on trade with the United States, and other free countries, to sustain its insane economic system.
Where would China be if the rest of the world didn't rely on the country to provide cheaply made goods?
The Commerce Department of the United States Bureau of Industry and Security released a press release explaining how 14 of 19 companies on the blacklist had taken part in a campaign of "repression, mass detention, and high-technology surveillance" against various ethnic minorities in China, including Kazakhs and Uyghurs.
Five additional companies were created after supporting military modernization programs for China. This is an ongoing effort of the Chinese Communist Party in order to develop superior military personnel and better military technology.
The companies placed on this blacklist will now face more scrutiny from the United States if they ask to purchase goods from U.S. suppliers, and may be required to apply for various licenses.
China denied the existence of Uyghur concentration camps. We don't know what China will do in retaliation.