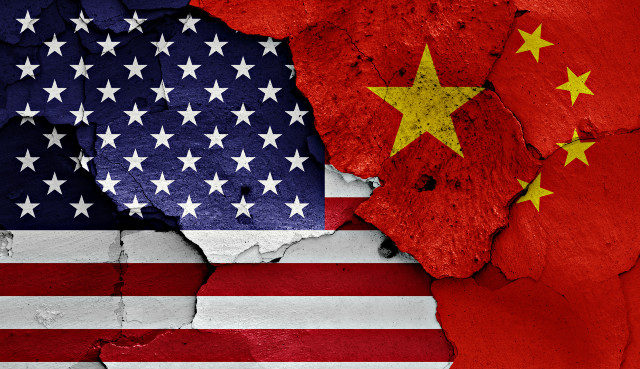 More proof that US universities like Harvard are being covertly infiltrated by China is surfacing in the wake of Nancy Pelosi's insensitive and dangerous travel to Taiwan, which she made despite Beijing's warnings that the action would unnecessarily escalate military tension.
With money comes power, and 115 American institutions and colleges, including Harvard and Stanford, have received a combined total of $1 billion in gifts from entities connected to China.
China's potential influence over American intuitions, especially those that assist mold the minds of our young people, is particularly concerning as tensions between the US and China continue to soar and Beijing's practice of embracing hardline, communist doctrine.
Numerous incidences that took place in colleges give a troubling glimpse into the subdued Chinese influence that exists there.
During a question-and-answer session with a guest speaker in March, Michigan Dem. Rep. Elissa Slotkin, after a student questioned why the West was more concerned about Russia's invasion than China's treatment of the Uyghur people, a group of Chinese students at Cornell University stormed out of the room in protest.
Later, according to Slotkin, the female student who had raised the question had been the target of intimidation and bullying from several of her classmates. In the meantime, Cornell referred to the walkout as a legal form of protest and a suitable way to express opposition.
According to a thorough report released by the US Department of Education in 2020, companies that made sizable donations to colleges had the power to significantly impact the ideology that was promoted in American lecture halls and classrooms.
Since Biden's presidency, the disclosure of the amount of foreign donations accepted by institutions has abruptly and disproportionately decreased, making it difficult to determine the scope of the issue.
Betsy DeVos, the secretary of education in the Trump administration, advocated for schools to be more open about their donations. Universities and colleges reported receiving a total of $1.6 billion in foreign donations in the final six months of Trump's presidency.
This sum was drastically reduced in the first year of Biden's presidency, falling to barely $4.3 million.
A University of Washington student was imprisoned and placed under house detention in China in 2017 for allegedly accessing her coursework via software that Beijing considered to be illegal.