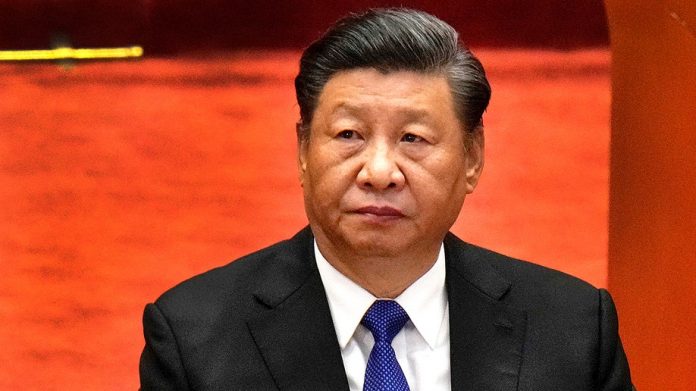 A new analysis showed that China has boosted up investment in the Middle East, leveraging energy and construction contracts to strengthen its influence in the region.
China's investment in its long-running Belt and Road Initiative (BRI), which aims to reconstruct the Silk Road for the modern age, was examined in a report released Wednesday by Shanghai's Fudan University's Green Finance & Development Center.
2021 BRI investment declined from $60.5 billion to $59.5 billion as China follows through with a promise to drop overall foreign investment to $550 billion between 2021 and 2025 down 25 percent from $740 billion between 2016 and 2020 although investment surged in Africa and the Middle East. According to the research, Iraq gained from roughly $10.5 billion in construction projects.
The program, according to Cheng, covers projects of moderate importance to keep Chinese firms going, such as cement and steel, as well as other construction-related businesses. According to the research, the vast majority of BRI investments are focused on energy, with transportation investments coming in second.
According to Worlds Top Exports, China and the Middle East already have a close relationship because the Far East giant gets the majority of its crude oil supply from the region. Saudi Arabia ranked first among China's crude oil suppliers in 2020, supplying roughly $28.1 billion, with Iraq coming in third at around $19.2 billion. Oman, the United Arab Emirates, and Kuwait are also in the top ten.
Although the United States began withdrawing most troops from Iraq toward the end of former President Donald Trump's administration, the military still maintains a force of around 2,500 troops in the country, primarily to provide training and advice, having left the US with restricted influence in the region.