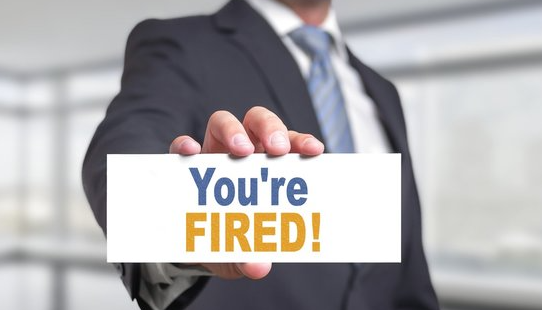 Former Chinese Foreign Minister Qin Gang was removed from his position as Beijing's chief diplomat following an internal inquiry conducted by the Chinese Communist Party, which uncovered that he had become a father to a child in the United States while serving as the ambassador to Washington.
Qin's involvement with the child's mother, suspected to have been outside of his marriage, allegedly persisted throughout his entire 18-month assignment in Washington, D.C., where he served as the primary diplomat responsible for handling relations with the United States, China's principal rival.
The identities of Qin's romantic partner and child remain undisclosed to the public, yet there has been ongoing online speculation for months regarding his close association with Fu Xiaotian, a Phoenix TV presenter with a Cambridge education, who mysteriously withdrew from public visibility around the same period when Qin was last observed in his official role.
Formerly a trusted assistant to President Xi, Qin relocated to Beijing from Washington in January of this year upon assuming the role of foreign minister, a position equivalent to that of the U.S. Secretary of State within the Chinese government. Although Qin's term was relatively brief, he presided over a critical phase in U.S.-China relations characterized by a postponed visit from Secretary of State Antony Blinken, triggered by Washington's discovery of a Chinese spy balloon operating in American airspace.
In February of this year, following President Biden's directive to intercept the balloon off the coast of South Carolina, Qin spearheaded China's public relations efforts, adamantly refuting any deliberate intent by Beijing to send the craft into U.S. territory. Instead, he unsuccessfully attempted to convince Washington that it was an ordinary civilian airship that had veered off course. One of Qin's final official actions in June was a meeting with Blinken during the rescheduled trip to Beijing by the U.S. Secretary of State, with the aim of mitigating the escalating tensions between the United States and China, a matter of global concern.
The Chinese foreign ministry initially attributed Qin's absence to health-related issues, but speculation intensified when President Xi removed Qin from his position in July without providing a clear explanation.
Although the Constitution grants citizenship to anyone born in America, babies born to foreign diplomats are usually exempt from this provision.
During her daily press briefing on Tuesday, Foreign Ministry spokesperson Mao Ning did not comment on the surprising report, and based on the transcript, no questions were raised by reporters in Beijing regarding this issue.