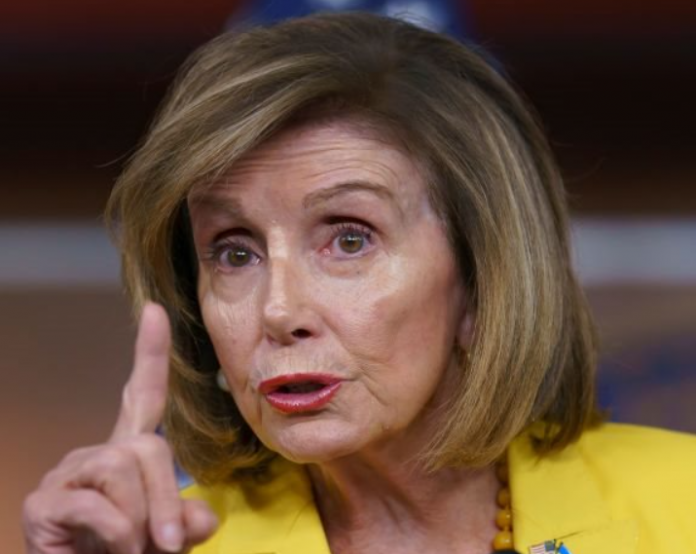 According to a Foreign Ministry spokeswoman on Monday, China warned Americans more strongly about House Speaker Nancy Pelosi's potential trip to Taiwan. This confirms information from the Financial Times (FT).
The FT story, which was released on Saturday, quoted six people who were acquainted with the Chinese warnings and stated that they were much more severe than previous threats issued by Beijing in response to the United States' treatment of Taiwan, which it claims as its own.
The FT cited multiple persons with knowledge of the matter as claiming that the private tone hinted at a potential military reaction.
Both the State Department and the White House National Security Council declined to comment on the FT article.
Zhao said, "If the U.S. side is bent on going its own way, China will take strong measures to resolutely respond and counteract." in response to the question of what type of retaliation China was genuinely preparing for and if it would be a military or diplomatic response.
China has increased its military presence in the region of Taiwan in an effort to exert pressure on the democratically elected administration there to recognize Chinese sovereignty. Taiwan's government asserts that only the 23 million residents of the island can decide its destiny and that, despite its desire for peace, it will defend itself if attacked.
Pelosi intends to visit Taiwan in August, according to a story last week in The Financial Times. President of the United States Joe Biden announced on Wednesday that he intends to talk with Chinese President Xi Jinping by the end of the month. Biden seemed to question Pelosi's alleged travel to Taiwan.