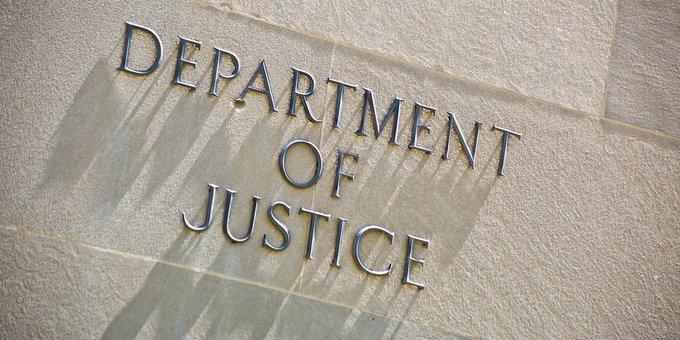 According to officials, a Canadian prisoner admitted to planning with another prisoner to import and distribute fentanyl into the United States, which resulted in multiple overdoses and fatalities.
According to the Justice Department, Jason Joey Berry, 39, of Montreal, admitted to conspiring to import controlled substances and controlled substances into the United States that would cause serious physical harm and death as well as conspiring to distribute and possess with the intent to distribute controlled substances and controlled substances.
According to Assistant Attorney General Kenneth A. Polite, Jr. of the Justice Department's Criminal Division, Jason Berry was a member of a fentanyl trafficking network that contributed to the opioid crisis ravaging communities.
Berry was jailed in Canada, according to federal authorities, after he and Daniel Vivas Ceron, a fellow prisoner, allegedly planned to market narcotics and engage in money laundering.
The plot was discovered by detectives after the overdose death of Bailey Henke in Grand Forks, North Dakota, on January 3, 2015. Four death overdoses were caused overall by the ring, according to the authorities.
Ceron pled confessed to various federal narcotics counts in 2019. In addition to Berry, a number of other persons have been accused of participating in the narcotics operation in North Dakota and Oregon.
The obligatory minimum term for Berry, who will be sentenced on January 17, 2023, is life in prison.