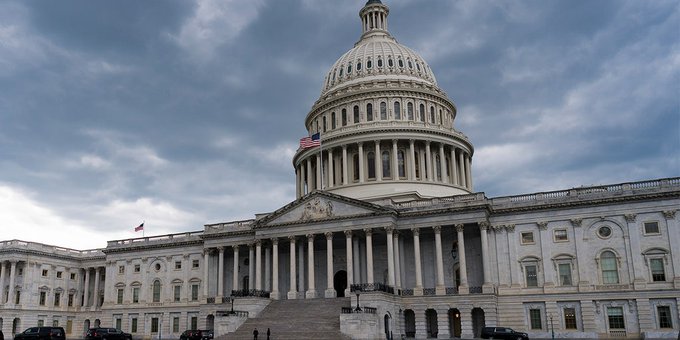 The House of Representatives narrowly approved a bill banning assault weapons on Friday night with a vote of 217 to 213.
Now that the bill is in the Senate, it seems improbable that it will overcome the filibuster there.
Reps. Brian Fitzpatrick of Pennsylvania and Chris Jacobs of New York, both Republicans, defied their party to support the measure. Reps. Henry Cuellar of Texas, Jared Golden of Maine, Vicente Gonzalez of Texas, Kurt Schrader of Oregon, and Ron Kind of Wisconsin are all Democrats. to vote against the party line.
President Biden urged the Senate to enact the assault weapons prohibition, noting that the majority of Americans support it.
The Assault Weapons Ban of 2022 would make it unlawful to knowingly import, sell, manufacture, transfer, or possess a semiautomatic assault weapon (SAW) or large capacity ammunition feeding system, according to the bill's summary (LCAFD).
Semi-automatic weapon restrictions follow large-scale shootings in Buffalo, New York, and Uvalde, Texas.
On May 24, a shooting at Robb Elementary School in Uvalde, Texas, left 19 children and two adults dead. On May 14, a shooting at the Tops grocery store in Buffalo, New York, which authorities are calling racially motivated, resulted in the deaths of 10.
The assault weapons prohibition, according to Speaker Nancy Pelosi, is long overdue, she said in a speech on the House floor on Friday.