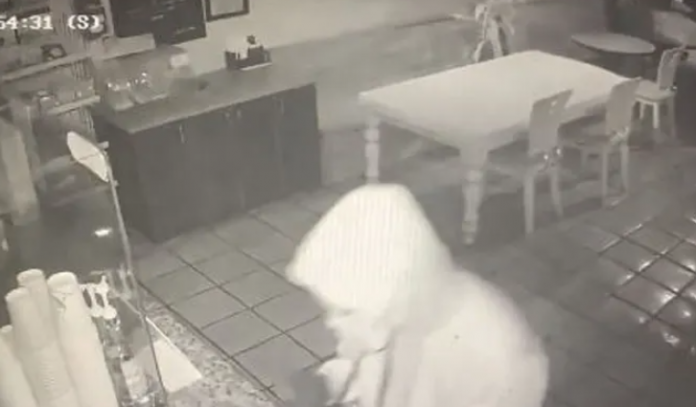 The owner of a laundromat in Northern California that has been in his family for 35 years said this week that thieves looted the establishment and demanded additional police to deal with an increase in crime that he believes is related to the campaign to defund law enforcement organizations.
The suspects were seen on surveillance footage entering Oakland's Woody's Laundromat and Cafe early on Wednesday. Robert Ma, one of the owners, told Fox News the doors were kicked down, glass were shattered and some cash was stolen from the register.
Ma said that throughout the years, he and other local business owners had faced robberies and small-time thefts. Ma said that another attack on his company was only a matter of time away.
He said that, in light of the rise in crimes against persons of Asian heritage, local police departments require financial help in order to effectively serve their communities.
"I'm not advocating any violence, unnecessary police brutality, but they need to do their job, but then there are not enough police. As soon as (talk of) the defunding started, you could see a direct correlation. You have crime escalating exponentially."
Oakland Mayor Libby Schaaf earlier this year urged for additional spending in addressing the causes of crime, but she refrained from advocating for the defunding of the city's police force. The year 2021 was the bloodiest for the city since 2006, with 133 killings and gunshots at levels unseen for several years.
City council members decided to keep funding for the police in July 2021.
Ma also expressed alarm about the statewide tendency that started during the epidemic, which targets Asian Americans.