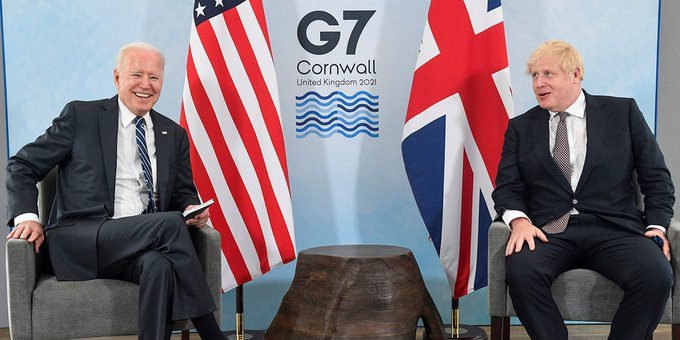 On July 4, the British Embassy in the US made jokes with Americans and tweeted a Fourth of July music playlist in an attempt to get them to rejoin the British Empire.
Every July 4, as America commemorates obtaining its freedom from the former British Empire, the UK, which is currently the United States' closest friend, must thread a tricky needle. Washington, DC's British Embassy tweeted that it was still inconsolable at the separation.
"We made a Fourth of July playlist," it said, along with an emoji depicting a shattered heart between the Union Jack and the American flag.
The sole music on the Spotify playlist was Player's Baby Come Back, which had been playing continuously for more than four hours.
We made a Fourth of July playlist… 🇬🇧💔🇺🇸 pic.twitter.com/A2TIo7Wd5C

— British Embassy Washington (@UKinUSA) July 4, 2022
The message from the embassy was sent out as Americans commemorated the 246th anniversary of US independence.
In honor of the occasion, Jill Biden, the first lady, and President Joe Biden hosted a barbecue at the White House for veteran families.
"The Fourth of July is a sacred day in our country — it's a time to celebrate the goodness of our nation, the only nation on Earth founded based on an idea: that all people are created equal. Make no mistake, our best days still lie ahead," said Biden on Twitter.
Later, Biden remarked that he was thinking about the Americans who had sacrificed their life for the country.
"While we celebrate the Fourth of July, I am thinking of the countless service members who have pledged their lives to defend our nation and democracy around the world. We are forever in debt to those who sacrifice so much to keep us safe," Biden further stated.