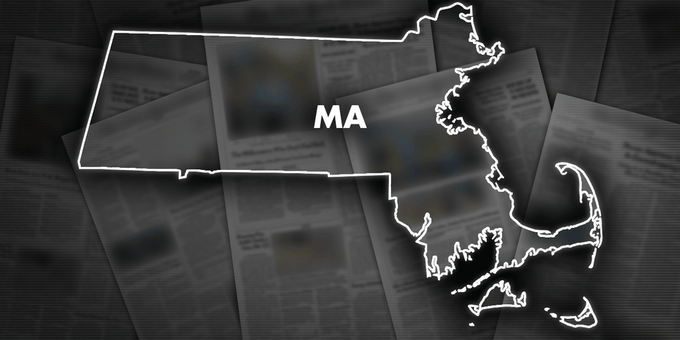 Over the weekend, according to Boston police, a guy attempted to abduct and rape a lady while posing as a police officer.
According to authorities, Charles Singleton, 51, of Boston, pretended to be a police officer when he gave a lift to a lady he had met at a social function early on Saturday morning.
Instead, according to authorities, he drove the woman a short distance, pulled out a revolver, and told her to walk into a shadowy field where he touched her and threatened to shoot her if she disobeyed.
Singleton attacked the screaming woman, stole her handbag and phone, and then ran off.
When police arrived, they reportedly found Singleton next to his car and found the woman's personal belongings as well as a rifle with a laser sight that had been dumped nearby.
According to authorities, Singleton will be charged on Monday in Dorchester District Court with a number of offenses, including kidnapping, assault with intent to rape, indecent assault and abuse, and unauthorized possession of a handgun.
According to the Suffolk County District Attorney's office, Singleton was arraigned on a number of offenses on Monday in Dorchester District Court, including assault with a dangerous weapon, theft, abduction, and indecent assault and abuse.
He was given a $50,000 bond and told not to speak to the woman, according to the prosecution.
If he had a lawyer, it wasn't immediately clear.