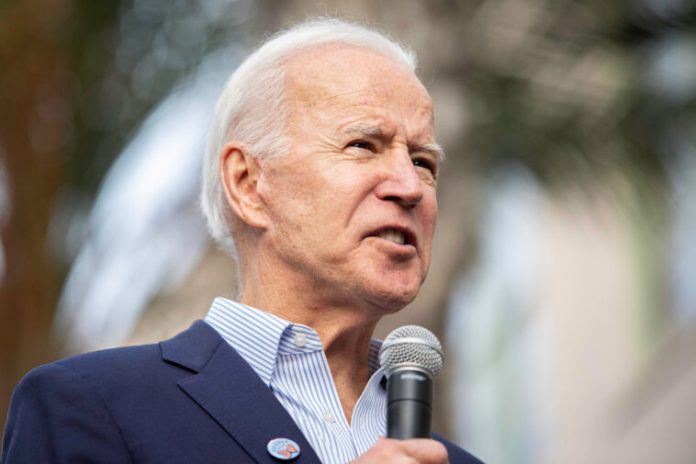 President Biden took action to investigate any price gouging as a result of storm Ian and issued a clear warning to the directors of energy companies. As Ian gained power this week, major oil producers including BP and Chevron shut down some offshore production in the Gulf of Mexico.
"I want to add one more warning to the oil and gas industry executives. Do not – let me repeat, do not – use this as an excuse to raise gasoline prices or gouge the American people. My experts informed me that the production of only about 190,000 barrels a day have been impacted by the storm thus far. That's less than two percent of the United States daily production impacted for a very short period of time."
Additionally, Biden stated that he had talked with Florida Governor DeSantis and that his people had been in constant communication with him from the start.
Biden assured Florida leaders that once everything was said and done, the federal government would be there to assist with reconstruction. The president also continued stressing that according to his experts, this event should have little to no impact on oil output and shouldn't have any kind of impact on energy prices.
Numerous FEMA employees have been sent to Florida, and the National Guard has activated thousands of more men, according to Biden. The federal government, he said, is prepared to assist in any manner it can. But not everyone is persuaded.
In addition to everything else that has gone wrong since the Biden administration took office, many people appear to have little to no trust in his abilities to help or question that his programs are effective ways to do so. One commenter said that Biden is concerned because he has just used all the oil reserves that are meant to be used in instances like these.