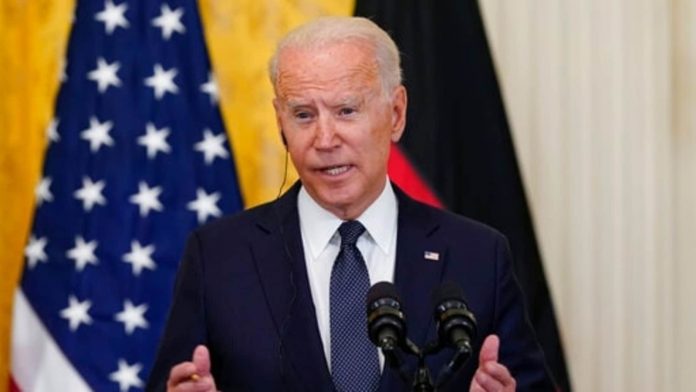 A shutdown is the last thing America wants right now. The majority of people will not be pleased to hear that COVID has taken control of their lives yet again.
The problem is that Joe Biden is president. He doesn't care what you or your doctor or even the CDC has to say. Because like all Democrats, Joe craves complete control. The mainstream media will continue to promote Joe's message 24 hours a day.
Thanks to Hollywood elites and Chris Cuomo's of this country, there are many misinformed people out there.
WATCH:
The president was asked if Americans should expect more guidelines and restrictions because of COVID and he said "in all probability" and then discussed the "good day" on vaccinations. Watch. pic.twitter.com/xBiRQFpX4N

— Kelly O'Donnell (@KellyO) July 30, 2021