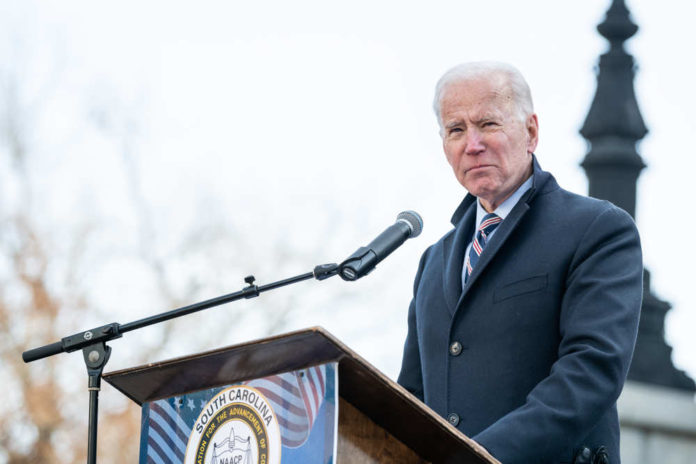 One week after his Inauguration President Joe Biden signed Executive Order 1408, "Tackling Climate Crisis at Home & Abroad". These two paragraphs stunned more than 12 US Governors, including Governor Pete Ricketts from Nebraska.
The Administration is tasked with determining how to achieve the goal of conserving "at least 30% of our lands, and waters by 2030." Only 12 percent of American land is currently in conservation. Ricketts says that in order to raise this to 30%, an area roughly equal to Nebraska's would need to be added each year for the next nine years.
Governor Ricketts issued an executive order last month opposing the plan. He is now asking the administration for more information "because their math doesn't work."
Ricketts believes that the administration set itself up for failure to reach 30 percent or isn't being transparent about their plans to do so.
Ricketts executive order, among other measures, prohibits Nebraska's state government to support federal conservation programs without the governor's authorization.
Ricketts and 14 other governors sent a letter in April to the Biden Administration, asking for more information on the plan. They also pointed out that the federal government does not have the authority to seize land unconserved.
Their concern centers around the fact that a seizure this large would no doubt "infringe on the private property rights of our citizens and significantly damage our economies," according to the letter.
These governors have not received a response from the Biden Administration so far.