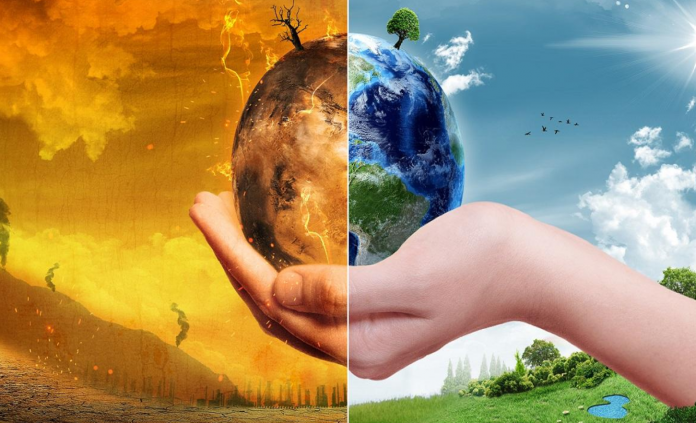 Biden issued the warning in a speech to Air Force personnel stationed in the Uk. The president will take part in meetings with G-7 and NATO leaders this month during his first overseas trip since entering the White House.
He made the announcement amid pressure from Republican lawmakers regarding his policy toward Russia in the aftermath of ransomware attacks that targeted key U.S. infrastructure, including his government's decision to waive sanctions on the Russia-backed Nord Stream 2 pipeline.
The president said he would talk to key European allies about a unified approach to fighting climate change, which he's identified as a priority for his administration.