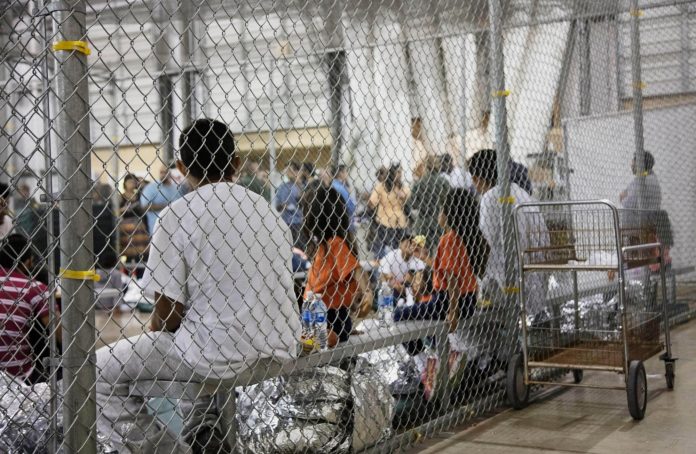 This Monday, the Department of Homeland Security (DHS) issued a press release announcing that it has recommended a modification to the public charge ground of inadmissibility.
An immigrant is barred from entry or citizenship under section 212(a)(4) of the Immigration and Nationality Act if, at the time of application for admission or adjustment of status, he or she is likely to become a public charge at any time.
President Donald Trump signed an executive order in 2019 that broadened the criteria for denial to include anyone who receives one or more recognized public benefits for more than 12 months in a 36-month period.
Supplemental Security Income (SSI), Temporary Assistance for Needy Families (TANF), most versions of Medicaid, and the Supplemental Nutrition Assistance Program (SNAP), also known as food stamps, were among the programs affected.
The guiding premise is self-sufficiency, which is a historic American ethic. Acting Director of the United States Citizenship and Immigration Services (USCIS), Ken Cuccinelli, cited.
Cuccinelli went on to say that the program will safeguard taxpayers by ensuring that immigrants do not become public liabilities.
On Thursday, DHS Secretary Alejandro Mayorkas slammed the rule for being inconsistent with our country's ideals.
We will return to the historical interpretation of the phrase public charge under this new proposed rule, and individuals will not be penalized for electing to use the health benefits and other complementary government services that are available, he continued.
The idea, according to Jessica Vaughan, director of policy studies at the Center for Immigration Studies, is just another example of how the Biden administration prioritizes Americans last.
She expressed her dissatisfaction with the administration's belief that taxpayers should be required to financially assist any legal immigrant.