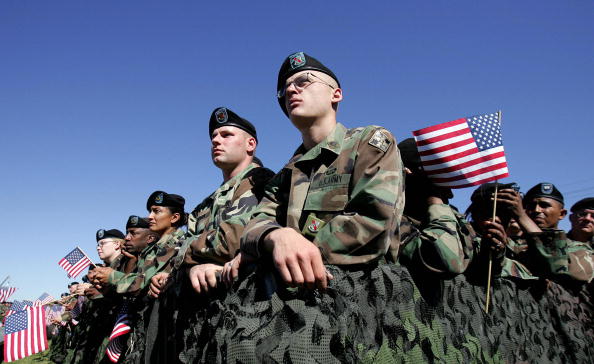 This week, the Army announced the publication of its first Climate Strategy. Climate-related challenges to installation and unit sustainability, readiness, and resilience will be addressed by the Climate Strategy. The strategy will also outline how the Army will maintain its strategic edge by focusing on reducing future climate impacts and threats to preparedness and national security.
President Joe Biden issued executive orders requiring government agencies and departments to adapt to climate change, and the Army's strategy is essentially a response to those instructions. It also mandated that the Army reduce its emissions by half from 2005 levels by 2030 and achieve net-zero emissions by 2050.
Climate change, according to experts, increases the possibility of worldwide drought and instability, putting pressure on fragile states and contributing to food scarcity, migration, and security problems. These tendencies pose a threat to the United States' national security and defense goals. This policy represents the next phase in the Army's decades-long commitment to tackle climate change in support of national security goals as a roadmap for future decisions.
The Army's Climate Strategy serves as a road map for improving unit and installation readiness and resilience in the face of climate-related threats. Climate change will also force the Army to face new operational problems, extend disaster response operations, and address threats to our people and lands.
To date, the United States Army has begun or completed approximately a thousand renewable energy projects. Twenty-five microgrid projects have been scoped and planned until 2024, including a 2.1 megawatt solar field at Fort Knox in Kentucky.