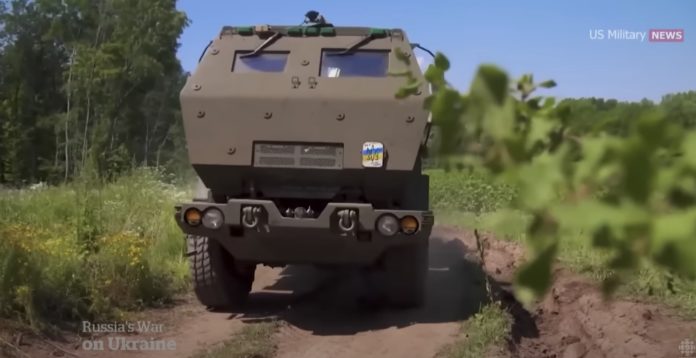 Idaho native and former infantryman Dane Partridge enlisted to fight for the United States as a volunteer in Ukraine.
According to his sister Jenny Corry, he had a strong need to leave and fight from practically every bone in his body. She felt sad when he finally left because she just knew in her heart that it was the last time she would ever see him.
American warrior and family guy Dane Partridge, 34, passed away in Ukraine from wounds sustained during a Russian attack.
His head and neck were seriously injured, according to a doctor from a hospital in Ukraine, and he was kept alive until his death by life support.
34yo US Army veteran Dane Partridge died in hospital in 🇺🇦. He was critically wounded on Oct 3 in Luhansk Obl when Russian forces attacked his unit.

"His call sign was 'Bird'. So when you see a bird, think of my son," his mother said.

📷Partridge familyhttps://t.co/8NcyojESjF pic.twitter.com/bkpArSlPU4

— Euromaidan Press (@EuromaidanPress) October 13, 2022
According to reports, there is no official count of the number of volunteer fighters who have died in Ukraine. The most recent count included Luke Lucyszyn and Bryan Young in July, Stephen D. Zabielski in May, and Willy Cancel in April, totaling around 4,000 lives.
According to official Ukrainian sources, Ukraine lost roughly 9,000 troops in the early phases of the war, with more than 7,000 still unaccounted for, however the actual figures may be higher.
A US Air Force member and a Red Cross volunteer gave birth to Partridge in Germany.
According to his mother Terri Hepworth, "All he knew growing up were flak jackets, M-16s, guard dogs, and seeing NATO exercises. That was his world, and it never left him. I had never seen him happier than in Ukraine. He found his purpose not in the fighting so much as in the saving. Sometimes, with the civilian world, he just didn't mesh."
Partridge's family showed up to support him in his desire to volunteer, saying that they were familiar with his spiritual calling because they were Mormons.
U.S. volunteer soldier Dane "Bird" Partridge was killed in battle against the Russian Army in the Zaporizhzhia region 2 days ago.

The Ukrainians truly appreciate the efforts of the thousands of warriors who have often traveled halfway across the world to defend Ukraine. pic.twitter.com/oFmrh4wjoV

— Visegrád 24 (@visegrad24) October 13, 2022
When he was 3 years old, his family relocated to Oklahoma's Altus Air Force Base, where he grew up playing the role of an Army man in the dirt with his pals. They eventually relocated to Rexburg, Idaho, where he made the decision to enlist in the Army soon after finishing high school. His family remembers him as the youngster who, even after being bitten and needing a rabies shot, attempted to help stray dogs and packed extra kit for Boy Scout outings. They also remember him as a guy with a knack for mending gadgets and cars.
According to Matt Reeves, one of Partridge's sergeants, Partridge served in Baghdad as an armored vehicle driver and turret gunner following high school. He was described by Reeves as a young man with a "bit of a temper" who soon developed into a fine soldier and enjoyed stimulating conversations with others about religion.
According to his father, Dennis Partridge, Partridge left the service in 2012 with the rank of private first class.