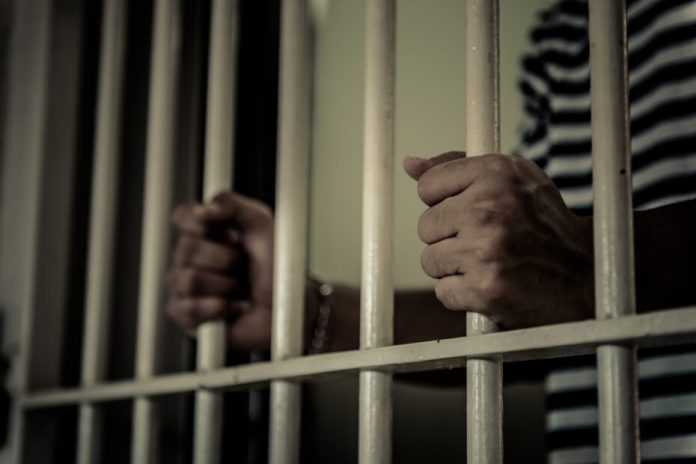 On September 22, the state of Alabama plans to carry out a death sentence using a novel method of execution.
The state legislature gave its approval to the nitrogen hypoxia technique in 2018, although it has not yet been used in a real-world situation.
In essence, nitrogen hypoxia is the process of completely replacing the oxygen in a space with nitrogen, resulting in asphyxiation-related death.
When a body lacks enough oxygen to carry out all of the routine tasks necessary for human survival, it is said to be hypoxic.
A type of inert gas called nitrogen gas is lethal at large amounts even though it is not inherently dangerous to people.
A subject of this new method of execution will become unconscious in as little as 40 seconds, claims NPR.
Mississippi and Oklahoma, two additional states, have officially approved the technique, though neither has employed it as of yet.
According to Jen Moreno, a lawyer and lethal injection specialist, nitrogen executions will amount to the same kind of experimenting as the various forms of lethal injection if and when states start using them.
The person whose execution is now set for September 22, 2022 is Alan Eugene Miller, 57.
When Miller went on a shooting rampage in two distinct businesses during the month of August 1999, he killed three people and was charged with murder and given the death penalty.
In this instance, Miller has been found guilty of capital murder.
It's possible that nitrogen hypoxia won't be carried out on schedule because of a snag in the documentation prior to the procedure.
According to Miller, he thinks that officials at the Holman Prison, where he is being kept, handled his paperwork improperly.