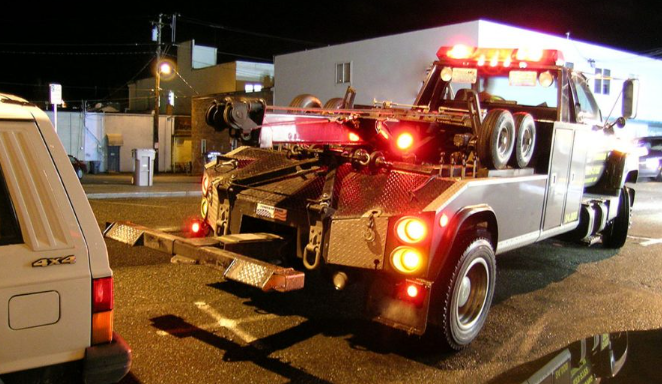 Three young kids were recently discovered inside a car that had been removed from a private parking area due to unauthorized parking. Corky's Towing, based in Minneapolis, received a report from a security guard concerning an unlawfully parked vehicle during the early hours of Sunday, August 27, at approximately 3 a.m. The vehicle was transported to the tow yard, where a staff member located the children concealed beneath a blanket. It's noteworthy that all three children were younger than five years old.
The tow operator asserts that the children remained unnoticed within the vehicle prior to its towing, as the windows were deeply tinted. Subsequently, an employee at Corky's Towing alerted the police upon discovering the children.
According to reports, the mother of the children contacted the towing service when she became aware that her vehicle had been removed, unaware that her children were still inside. She maintains that she had only parked briefly to complete a swift errand.
Following an assessment by emergency responders, the children were reunited with their mother, and fortunately, they were determined to be unharmed. A report for child neglect was filed with the police, and Hennepin County's child protective services were promptly notified.
A similar incident unfolded in New Orleans approximately eight years ago. In 2015, a tow truck operator encountered three young children inside an SUV that had been towed due to illegal parking at an apartment complex. Phillip Spencer, the driver in question, explained that the SUV's windows were tinted, preventing him from noticing the children inside until the vehicle had already been relocated. Spencer immediately contacted the police upon making the discovery.
The police and the mother of the children arrived at the scene and expressed frustration with Spencer. The driver contends that one officer accused him of negligence and even raised the prospect of kidnapping charges.
Spencer conveyed his relief that the children were safely reunited with their mother, but he expressed dissatisfaction with how the police managed the situation. Following the incident, Child Protective Services reached out to Spencer for an interview.