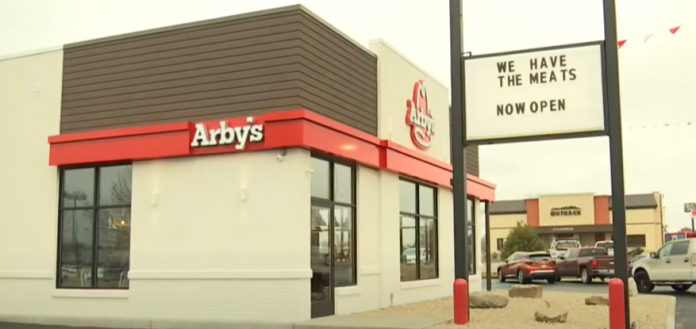 On at least two instances, an Arby's manager reportedly urinated in the milkshake mix for his personal sexual enjoyment, according to cops.
According to authorities, Stephen Sharp, who was being investigated for child pornography, acknowledged to investigators that while working as a night manager at a Vancouver, Washington, location, he loved urinating himself in the restaurant's milkshake mix.
On May 10, Vancouver police arrested the Arby's manager, who admitted to downloading and sharing child pornography and having a sexual interest in youngsters.
Officers issued a search warrant and discovered dozens of images and films on his personal devices portraying child sexual exploitation, as well as the urine video. According to investigators, he downloaded the frightening information from the chain restaurant at least once.
Investigators are hunting for anybody who purchased and consumed the urine-contaminated smoothies. Anyone who bought a milkshake from Arby's at 221 Northeast 104th Ave. on October 30 or 31 and has a receipt should call Vancouver police.
According to police enforcement, no other employees at the Arby's in east Vancouver were aware of the manager's predilection for peeing in the shake mix.
Sharp was charged with assault and four counts of possession of representations of juveniles engaging in sexually explicit activity.
The collection of illegal films and photographs on Sharp's devices is still being investigated by police.