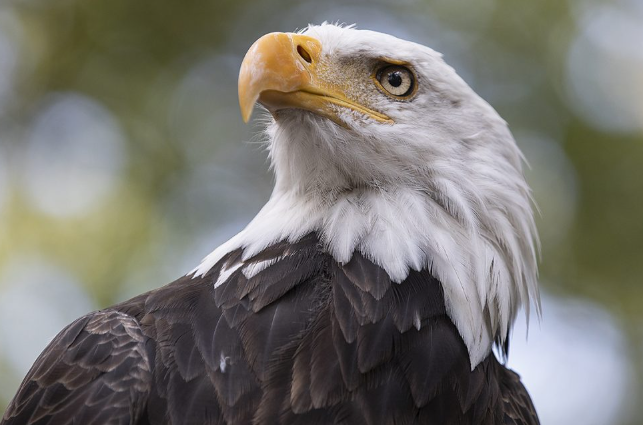 Two suspected illegal immigrants from Honduras were detained in Nebraska on Tuesday after they shot and killed a North American bald eagle with the purpose of preparing and eating it.
The Stanton County Sheriff's Office released a statement identifying the two individuals as Ramio Hernandez-Tziquin and Domingo Zetino-Hernandez, both 20-year-old citizens of Honduras who reside in Norfolk.
The two told the police they "planned on cooking and eating the bird," the news release stated.
According to sources, the males were unidentified.
According to Stanton County Sheriff Mike Unger, the two are reportedly in the country illegally.
"We do believe they're here illegally after conferring with the United States Immigration."
About 4:00 pm, three miles southwest of Stanton, police were called to a complaint of a suspicious car near the main Wood Duck Recreation area.
Officers halted the pair after seeing the vehicle on the 629-acre wetland's field and discovered they were in possession of a dead North American Bald Eagle.
"Further investigation revealed that the two had shot and killed the protected national bird in that area and stated they planned on cooking and eating the bird," the announcement stated.
They also removed the bird's feet, according to Unger, with the intention of making the talons into ornaments.
After being contacted, Nebraska Game and Parks seized possession of the eagle and the gun used to kill the raptor.
For keeping the eagle against the law, citations were issued to Hernandez-Tziquin and Zetino-Hernandez.
Hernandez-Tziquin was also issued a ticket for driving without a license.
According to the announcement, more accusations against the guys are still pending while authorities look into the wrongful execution.