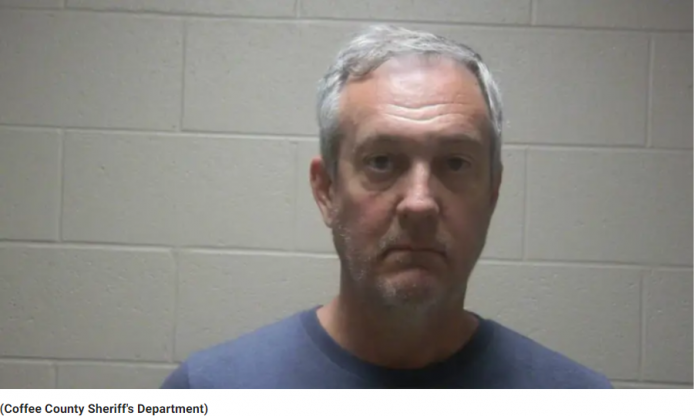 Tre Hargett, Tennessee's Republican Secretary of State, was detained on suspicion of driving while drunk after leaving a music event on Friday night.
He was apprehended by the Tullahoma Police Department on Friday night after leaving the Bonnaroo Music Festival and arrested for DUI. Driving Under the Influence is a severe offense, and he regrets the circumstances surrounding his arrest. Tennessee Secretary of State Tre Hargett stated in a statement that he respects law enforcement and will trust the judicial system.
According to jail records, Hargett was booked into the Coffee County Jail just after midnight Saturday and released a few hours later.
On July 14, Hargett is set to appear in court.
Before taking over the Tennessee Regulatory Authority, Hargett spent a decade in the General Assembly. According to the secretary of state's website, he was first elected by the General Assembly in 2009 and was re-elected in 2013, 2017, and 2021. Hargett is the Department of State's chief executive officer, overseeing more than 300 workers.
Hargett's office did not reply to a request for comment right away.
The Bonnaroo Music Festival, which has been hosted every year since 2002, kicked off on Thursday and will end on Tuesday.
J.Cole, Tool, 21 Savage, Robert Plant, and Gryffin are among the musical performers set to perform at the event.
A request for comment from the Bonnaroo Music Festival was not immediately responded to.