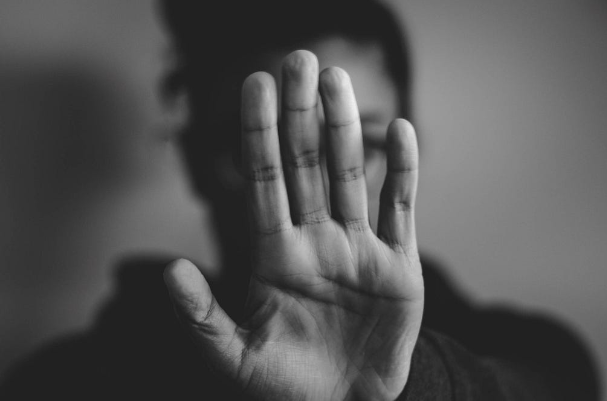 Several states and local governments have enacted legislation, administrative measures, regulations, and clauses concerning transgender individuals' restroom use that deviates from their biological gender. Leading this initiative were North Carolina and Houston, Texas, which introduced measures in 2015 and 2016, respectively, to forbid this practice.
In Florida, a prohibition has been imposed on transgender individuals using restroom facilities that align with their gender identity in all publicly-funded educational institutions, including schools, universities, and government-owned premises. Additionally, eight states have implemented similar restrictions in K-12 educational settings, while North Dakota has extended this prohibition to include certain state-owned structures and facilities.
Nevertheless, residents in the other 41 states find themselves without specific legislation in place, leading to notable conflicts within state legislatures, school board gatherings, and educational institutions. This was exemplified in a recent confrontation between school district administrators and anxious parents in Pennsylvania.
News outlets across the country recently reported on a significant event in Perkiomen Township, situated in northwestern Philadelphia, where hundreds of students staged a walkout on Friday, September 15. This protest followed the decision made by the Perkiomen Valley School Board (PVSB) the previous Monday to dismiss a proposal (Policy 720) aimed at prohibiting students from using restrooms that do not correspond with their biological gender.
The drive for this policy was initiated by Tim Jagger, a worried father of a female student. According to a report by the local ABC affiliate WPVI-TV, he instigated the push for the measure by sharing a troubling statement on an unspecified social media platform. In his post, he expressed that his daughter had become highly distressed and emotionally troubled after encountering an individual in a school restroom whom she suspected might be a transgender boy.
Stephanie praised the protesting students for their bravery in speaking out in favor of the safety of female students. She quickly made the point that it wasn't difficult to comprehend the disagreement.
Tragically, it would seem that the evidence supports parental worry. As an example, a young guy who identified as being gender-fluid recently admitted to sexually assaulting a female student in a restroom at a school in Virginia.
The 15-year-old was found to have coerced another girl into performing a sexual act with him in another public school, according to an earlier ruling by a juvenile judge in Loudoun County.