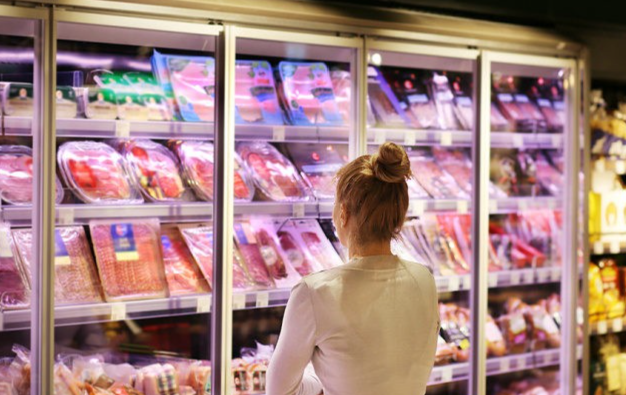 A recent survey commissioned by the Wall Street Journal found that severe financial constraints are being caused by skyrocketing inflation across all income ranges.
According to the survey, 64% of all US registered voters think that their finances are being hampered by increasing inflation. In addition, 36% of respondents indicated it is severely affecting their money, an increase of 4% from August and 8% from the previous year.
In terms of household income, 26% of voters said that their families are experiencing severe financial strain as a result of rising inflation, a 7% increase from August and a 16% increase since March.
54 percent of respondents with annual incomes under $60,000 report significant financial stress, an increase of 3 percent from August and 7 percent since March.
The proportion of Americans with household incomes of $150,001 or more who said they were experiencing serious financial hardships as a result of inflation stayed steady in comparison to August but significantly increased from March.
Annual inflation peaked earlier in the year at a level not seen in 40 years, although it has subsequently started to decline. However, inflation has increased by 8.2% since last year, while the cost of other essentials such as groceries, fuel, and electricity has increased by 13.0%, 18.2%, and 15.5%, respectively.