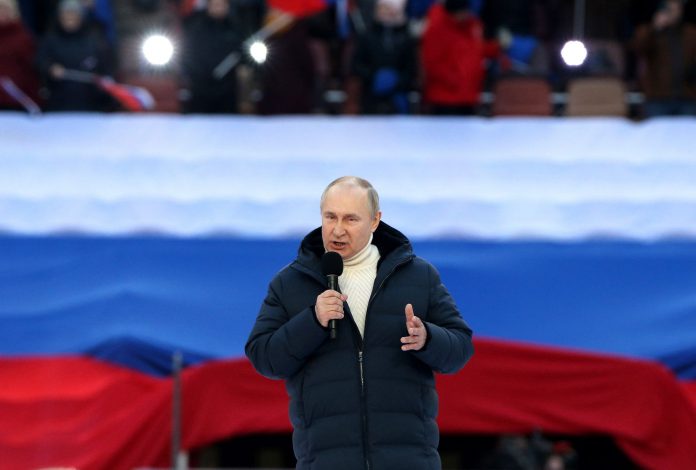 Former Chelsea FC owner Roman Abramovich has been acting as an impromptu diplomat in recent weeks, attempting to facilitate communication between Russian President Vladimir Putin and Ukrainian President Volodymyr Zelenskyy.
Abramovich, a phenomenally wealthy Russian businessman, is currently staying in Istanbul, Turkey, to dodge Western penalties on his money. Abramovich is well-known for his strong ties with Putin, in addition to his economic endeavors.
Abramovich has been acting as a peacemaker from his home in Turkey, flying back and forth between Moscow and Ukraine to communicate with Putin and Zelenskyy.
The oligarch rushed into Moscow to meet with Putin and present him with a handwritten note from Zelenskyy outlining Ukraine's peace terms.
"Tell him I'm going to thrash them," Putin is supposed to have declared in response.
Following his meeting with Putin in Moscow, Abramovich traveled to Istanbul to meet with Rustem Umerov, a Ukrainian politician turned negotiator.
In Turkey, Abramovich and Umerov were aided in their negotiations by Ibrahim Kalin, Turkish President Recep Tayyip Erdogan's spokesman.
Kalin proposed that Ukrainian officials strike a contract with their Russian counterparts under which Crimea and Donbas would be leased for a long period of time, comparable to the situation in Hong Kong between the United Kingdom and China.
Putin is said to be considering the deal, but his displeasure with his military's lack of success and dislike for Zelenskyy are preventing him from doing so.
Because of Abramovich's utility and readiness to participate in and aid with peace discussions, Abramovich has been able to maneuver past Turkish government sanctions, despite his strong friendship with Putin.
As the battle grinds on, efforts to secure peace are becoming increasingly difficult.
The Israeli government's leadership has likewise had difficulty advocating for peace.
In mid-March, Israeli Prime Minister Naftali Bennett called Zelenskyy and urged him to accept Putin's terms for peace, which include an immediate cessation of military action, enshrining geopolitical neutrality in the Ukrainian constitution, officially recognizing Crimea as Russian territory, and recognizing Donetsk and Luhansk as independent states.
These terms did not sit well with Zelenskyy.