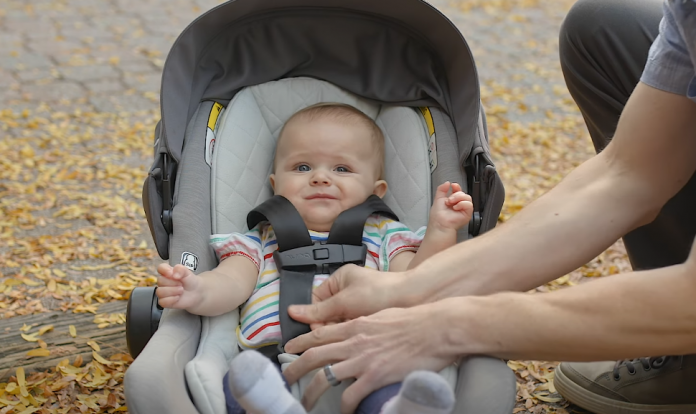 When an incident arose, an off-duty EMT was enjoying time with loved ones at a restaurant in Clay, New York.
Dannielle Binns, an EMT with Western Area Volunteer Emergency Service (WAVES) and TLC for several years, responded quickly when a woman screamed that her three-year-old daughter was choking.
Binns remembered the mother getting out of her chair and the youngster dropping out of hers. Binns realized she had to go over there and assist the mother's youngster.
She delivered return strikes after grabbing the youngster, who was rapidly becoming blue. The toddler spat up some cheese that had been caught in her airway moments later.
According to statistics, children under the age of five are the most vulnerable to choking injuries and death.
According to the survey, food is the most prevalent cause of nonfatal choking in young children.
While Binns was assisting the youngster, a friend called for assistance.
Binns, who also teaches at Split Rock Elementary School in Camillus, advised that someone must phone 911. She went on to say that it was a terrific team effort because her friend was immediately there and contacted 911.
When paramedics arrived to aid, the youngster was talking and breathing thanks to Binns, and the family transported the girl to a hospital to be assessed.
"Glad we were at the right place at the right time," Binns said on what looked to be her social media page, referring to the event. The importance of community CPR is crucial!! " He then encouraged others to enroll in a class.
"Great job," one friend wrote, praising her efforts. God placed his human angels in the appropriate locations and at the appropriate moments. That's what he did tonight."
"This is incredible. "Thank goodness Danielle was there to save her life," another person said.