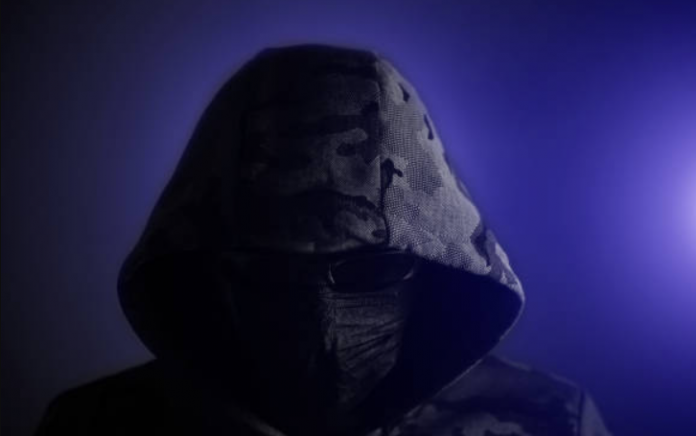 Masked attackers in Belarusian uniforms flung rocks and used slingshots at Polish border guards, according to recent reports from Polish authorities. The event reportedly appeared to be a provocation by Belarus towards Poland, a member of NATO and one of the European nations that has supported a full-scale war against Russia.
Dubicze Cerkiewne is a border town in Poland's north-east, and the Polish Border Guard released a statement claiming that seven individuals with "masked faces" and wearing Belarusian uniforms were responsible for the attacks. At 9 p.m. local time, a group of people in masks attacked Border Patrol patrols with "flashlights and slingshots," as the agents put it. The company said its guards couldn't do anything because they were on the Belarusian side of the border. The organization claimed that "a special vehicle" arrived and put a stop to the situation, adding that no officers were hurt in the process.
The presence of Wagner mercenaries in Belarus, one of the Kremlin's biggest supporters, has heightened tensions between Minsk and Warsaw in recent months. After the failed rebellion led by former Wagner head Yevgeny Prigozhin at the end of June, these mercenaries were given permission to establish a base of operations within the country. Negotiations between the mercenary organization and Russian President Vladimir Putin included Belarusian leader Alexandr Lukashenko.
Polish authorities have repeatedly disputed accusations made by their Belarusian counterparts that they had sent military helicopters near the border earlier this month. Poland's government claimed two weeks prior that Belarusian helicopters had violated Polish airspace, but Minsk denied any "border violation."
Warsaw confirmed the deployment of more than 10,000 troops to the border with Belarus in the middle of August, with approximately 4,000 of those providing full support to the Polish border guards. According to Lukashenko, this is a needless provocation that could lead to a dangerous escalation of tensions between the two countries.