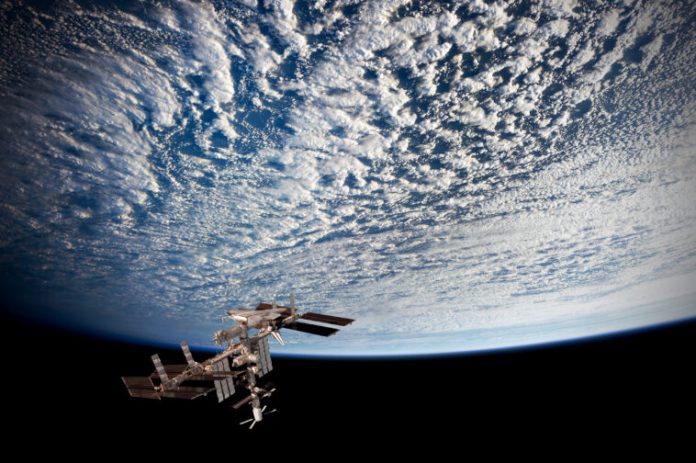 In a tweet, Peter Kalmus stated that transitioning away from fossil fuels and toward renewables is, of course, a question of national security. F*** the fossil fuel industry's smear campaigns and influence-peddling.
Until you discover who it's coming from, it sounds like standard fare. A NASA climate scientist, Peter Kalmus, is the one who is fiercely targeting a major American industry.
Of COURSE getting off of fossil fuels and onto renewables is a matter of national security. Fuck the fossil fuel industry and its disinformation and influence gaming.

— Peter Kalmus (@ClimateHuman) March 13, 2022
He works for the government and is waging a violent campaign against a whole industry.
As a NASA climate scientist, Kalmus is one of the people who is meant to be analyzing trends and trying to figure out which direction the climate will go, as well as what current elements are affecting the current climate and how they'll affect the climate in the long run.
Those projections therefore, at least in theory, lead to policies aimed at preventing the climate from deteriorating.
It's arrogant to believe that we can game out the climate over a century or two and then adopt legislation to correct it, but that's how things operate.
Kalmus has the potential to be a person of the finest moral character. However, it's easy to see how his obviously strong views could seep into his research, influencing both his predictions and the regulations intended to correct them, with the end result being that companies are unfairly punished because the person investigating how their activities will affect the climate is biased.