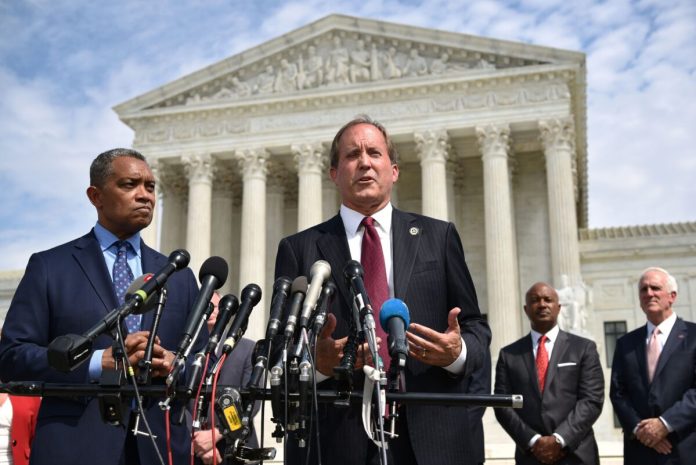 Over the weekend, Ken Paxton, Texas Attorney General, announced that more than 500 cases of voter fraud still need to be investigated in Texas. They take these matters seriously. After his special election fraud unit had arrested a woman for multiple counts of voter theft, Paxton made this announcement.
Paxton stated:
Monica Mendez was arrested on June 23 and booked into the Victoria County Jail after a grand jury indicted her returned indictments on eight counts, seven of illegal voting. Eight counts of illegally assisting a voter, eight counts of illegal possession of ballot papers and eight counts of election fraud. Her charges are from the 2018 election.
The state of Texas has uncovered schemes by Democrats to cheat via mail-in balloting in conspiracy-related cases. Not only do the Democrats cheat Republicans, they even cheat each other. They cheat each other in primaries to see who gets to cheat Republicans in the general election. The Democrats keep claiming they are on the verge of turning Texas blue, but they continue to lose elections by large margins. I guess they need to find another state where they don't send people to prison for voter fraud, like Michigan and Wisconsin.