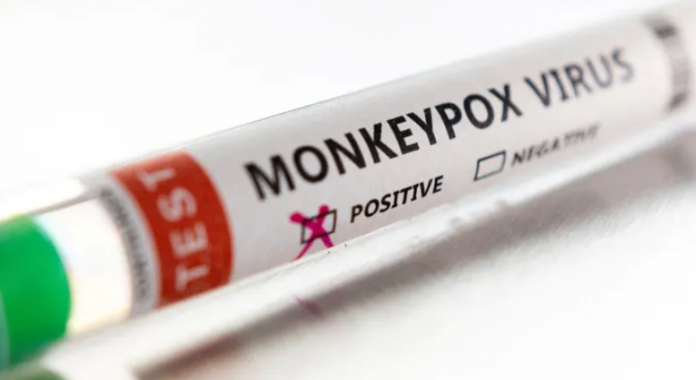 In the US, there are already over 200 confirmed instances of monkeypox and orthopoxvirus, and specialists are warning that the virus is evolving more than previously thought.
Researchers from Portugal discovered that samples from 2022 had an average of 50 mutations compared to samples from 2018 and 2019, according to a study that was published Thursday in the journal Nature Medicine.
According to their findings after examining 15 sequences of the monkeypox virus, there may be evidence of fast evolution.
Genetic testing earlier this month revealed two separate strains of the virus in the US, suggesting that the virus may have been circulating for some time.
The bulk of instances, according to recent statistics from the Centers for Disease Control and Prevention (CDC), are found in California, New York, and Illinois.
On Friday, Kentucky's first probable case was reported by health officials.
Scientists have emphasized that the epidemic may, however, be far greater than the number of cases at this time.
In addition to the cases where the afflicted had gone overseas, the CDC verified that there has been evidence of local transmission of monkeypox.
Health officials in the Big Apple increased access to a monkeypox vaccination on Thursday.
However, the city-run Chelsea Sexual Health Clinic, the sole location in New York providing the vaccination, claimed that due to strong demand, it would no longer be able to accept walk-ins and that all appointments had already been booked through next Monday.
The Department of Health and Human Services (HHS) predicted that the Biden administration's decision to start sending monkeypox virus tests to for-profit labs would significantly increase testing capacity countrywide.
Although homosexual or bisexual males have constituted the majority of new cases of monkeypox, scientists warn that anybody is at risk.
The monkeypox virus often infects people when they come into touch with the skin lesions or body fluids of infected animals or humans, as well as when they come into contact with contaminated objects.