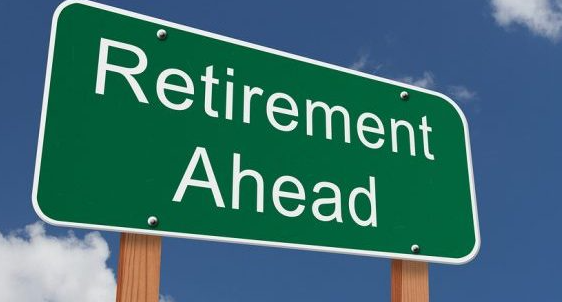 Rupert Murdoch, the Chairman of Fox News and News Corp., has formally declared his retirement. He is set to pass the leadership baton to his eldest son, Lachlan Murdoch, this November. After serving as chairman for an impressive seven decades, the 92-year-old Rupert intends to maintain an active presence within the company by assuming the position of chairman emeritus.
Lachlan, who is presently 52 years old, will retain his position as CEO at Fox Corp. in addition to taking on the role of the sole chairman of News Corp. Rupert conveyed to CBS News his belief that the timing is right for him to explore new responsibilities while he remains in good health.
The tycoon hails from Australia and, following his father's passing, inherited a number of Australian newspapers. Rupert was a 21-year-old student at Oxford University at the time of his father's demise, and he found himself entrusted with the family's media enterprise. He initiated a transformation of the newspaper content, incorporating elements of scandal and crime, a move that resulted in a boost in readership. Rupert persisted in refining this approach as he expanded his media presence, first within Australia and later into the United States and the United Kingdom.
Fox News is known to elicit strong reactions from people; they tend to either hold it in high regard or strongly disapprove of it. According to Chris Ruddy, the CEO of Newsmax, Rupert Murdoch's influence on the media landscape surpasses that of any other individual, as he has played a pivotal role in fostering a balanced and genuinely independent media.
However, there are contrasting viewpoints suggesting that Rupert leveraged his status as a media magnate to promote his own conservative political beliefs and disseminate what some consider to be "misinformation."
Elected officials in both the United States and the United Kingdom actively sought Rupert Murdoch's support, even though he never held an official political position. As per the observations of David Folkenflik, a correspondent at NPR, Rupert made use of his extensive global network of news outlets to exert influence on specific political and policy outcomes.
Folkenflik further contends that Murdoch allowed hosts within his media conglomerate to promote conspiracy theories pertaining to the 2020 presidential election, aiming to retain the allegiance of Trump supporters, who formed a fundamental segment of Fox News' viewership.
Rupert, in his own stance, affirms that his son Lachlan is deeply committed to upholding the cause of liberty. In response, Lachlan conveyed his appreciation to his father for his forward-thinking leadership, unwavering determination, unyielding spirit, and lasting legacy.